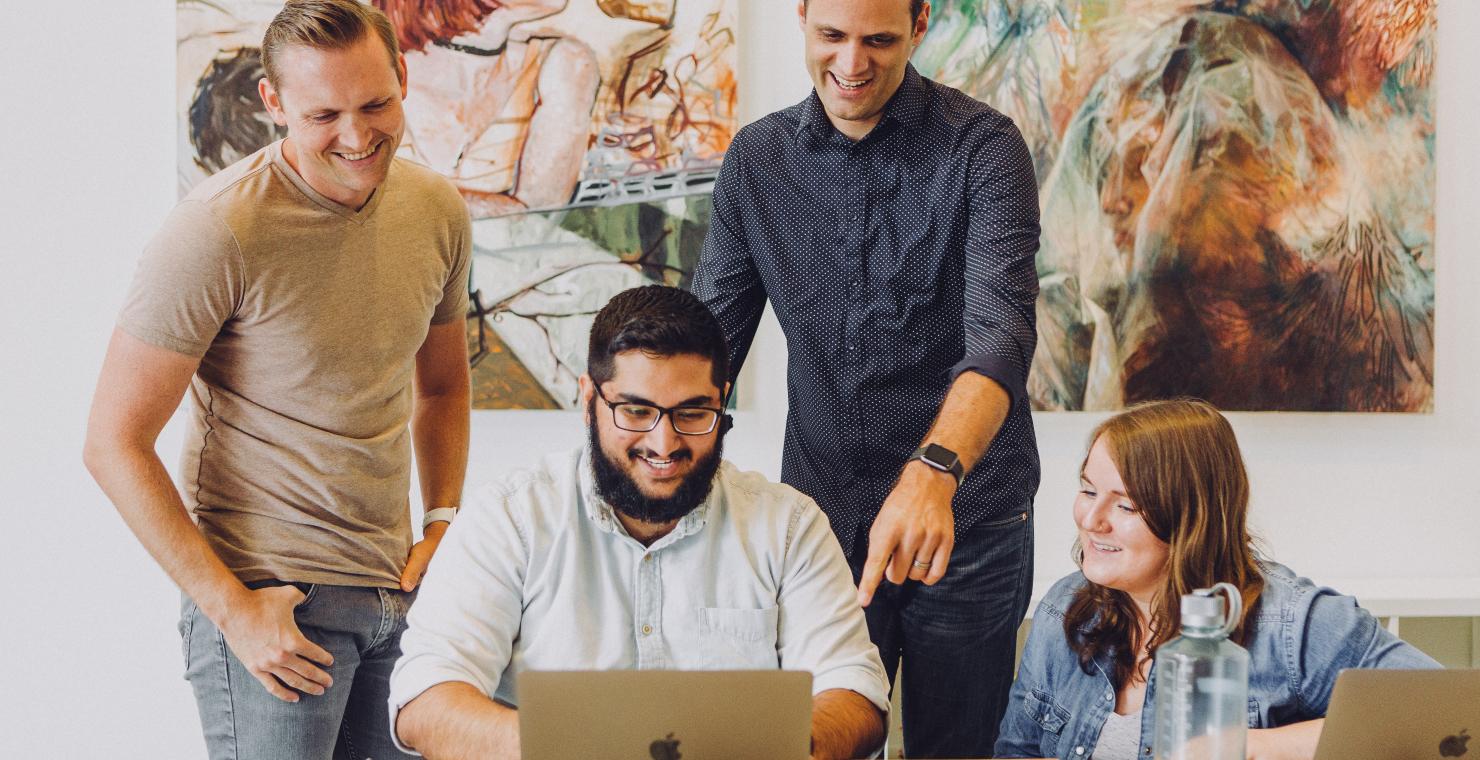 MEA Workshop: Enhancing the Customer Service Experience
9:30am Thursday, 6 May 2021
3:30pm Friday, 7 May 2021
How do you keep your customers coming back for more? How do you know which customers are worth that extra effort? What added value offerings work? Why waste yours – and their – time?
Spend 2 days in a deep dive into the intricacies of managing the customer service experience, before, during and after your event or project.
Customer service has always been integral to business to business relationships, but never more important than now as we revive and revise our products in this ever changing environment.
In this interactive workshop we invite you to:
better understand the customer service journey
provide great service to meet customer's ever changing needs whilst ensuring you are not overservicing the less valuable to the detriment of your business
understand how to manage internal customers relationships to build your brand
develop your customer service standards for the benefit of your business
train your team to deliver on the promise you are making
manage the challenges of service and the challenging customers too
This workshop provides insights into customer service relationships and, with the assistance of our industry experts, will provide practical ways to enhance the customer service experience for your customers in your business.
Join us and your fellow event professionals for a two-way conversation and skill building workshop. The content is essential for event professionals and is early and mid-career professionals as well as career professionals and business owners and managers wanting to build their business, their experience and their understanding of this challenging, but rewarding topic.
The workshop is an intensive online program with a total 10 hours of "virtual face to face" training and some offline learning, over two days.
---
EVENT INFORMATION 
DATES: Held over two consecutive days on Thursday 6 May & Friday 7 May from 9.30am until 3.30pm AEST.
LOCATION: Available nationally through MEA's virtual education portal. 
FORMAT: Online 
COST: 
     Members: $190 + GST (members save 30% on MEA accredited education fees)
     Non-Members: $300 + GST 
---
ABOUT MEA WORKSHOPS 
MEA workshops are designed to bring application of knowledge to current case studies and to add in trends and current industry resources. The workshops are part of Diploma of Event Management under MEA's Registered Training Organisation, but are available for everyone to enjoy. You will not be required to undertake an assessment unless you are studying the Diploma of Event Management. All attendees receive a Certificate of Completion.
---
HOW TO REGISTER
If you need assistance with registering, please go to our Member Hub: How To Register For An Event page. 
Once you have reached the Confirmation Order Details page in the payment process, only click 'Place Order' once. This may take several moments to load. Clicking more than once may register you twice. 
Upon successfully registering, you will receive a confirmation email to your nominated email address. Please wait up to 15 minutes for this to arrive before attempting to register again, or check your junk/spam inboxes. 
Additional Information
DATES: Held over two consecutive days on Thursday 6 May & Friday 7 May from 9.30am until 3.30pm AEST.
LOCATION: Available nationally through MEA's virtual education portal. 
FORMAT: Online 
COST: 
     Members: $190 + GST (members save 30% on MEA accredited education fees)
     Non-Members: $300 + GST