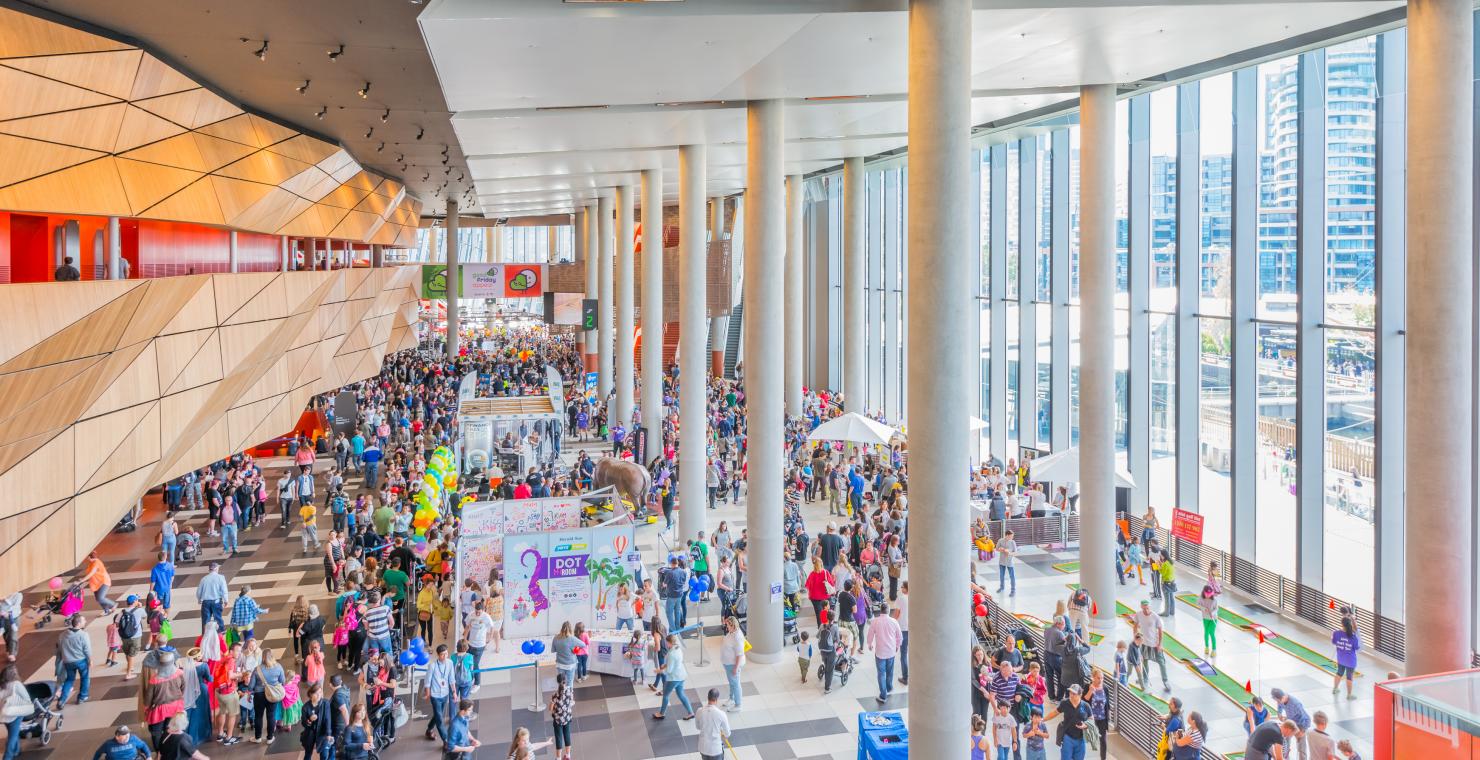 VIC PD: Performing Winning Site Inspections & Hosting Clients
8:00am Tuesday, 28 November 2023
10:30am Tuesday, 28 November 2023
Registrations are now open for MEA VIC's upcoming professional development session, led by event superstar, Jacqui Bates.
Join the MEA VIC team for a morning session designed for new or early career sales staff who are tasked with performing site inspections with potential clients. This PD is particularly useful for venue-based staff, but also covers information that is applicable for anyone in a sales role within the industry.  
This interactive and educational workshop covers: 
Responding to initial enquiries and the written proposal 
Arranging and preparing for site inspections 
Performing site inspections to best showcase your product and services 
Dealing with client objections, difficult questions and when things don't go to plan!  
Using site inspections to establish and develop business relationships  
Follow up and managing expectations  
Preparing and planning for hosting clients (special events, famils) 
Don't miss out on hearing Jacqui's insights. Register today to secure your spot! 
---
MEET OUR SPEAKER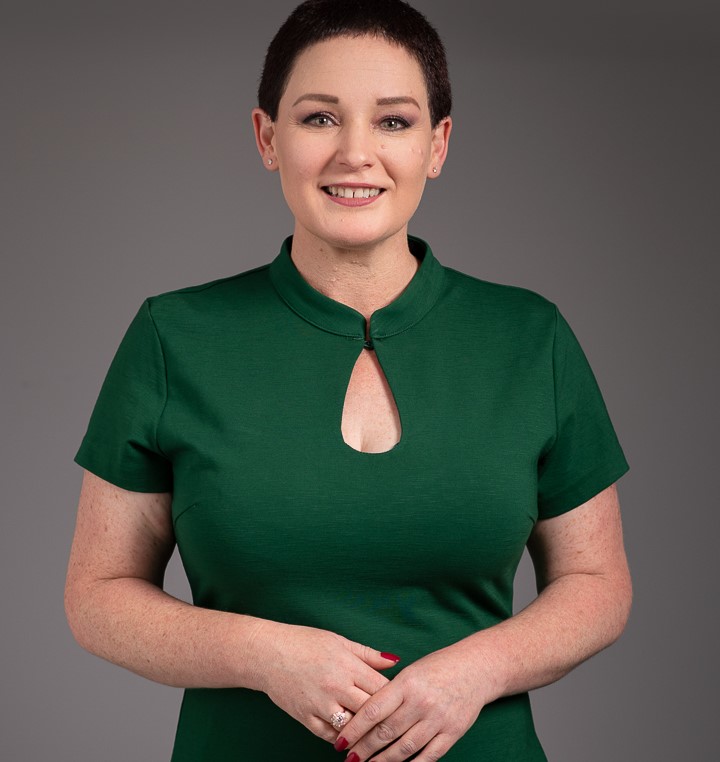 JACQUI BATES, THE CONFERENCE MANAGER
Jacqui is Director of The Conference Manager, a Melbourne based professional conference organising company. She has worked in the meetings and events industry for over 25 years, the last 15 as a conference organiser. Prior to this role, she held senior sales/marketing, and operational, management positions at a number of Melbourne function venues and hotels. 
Having held positions as both a "supplier" and "buyer" in the industry, she provides a unique perspective on this topic and is passionate about assisting people showcase their product in the best possible way.  
"Fabulous and very engaging"  
"Very interesting and thorough – great real life examples" 
"Jacqui was very enthusiastic in her presentation and engaged the audience with her sense of humour" 
"Very informative and added valuable industry experience"
---
EVENT DETAILS
Date:        Tuesday 28 November 2023
Time:       8.00am - 10.30am
Venue:     Room 112, Melbourne Convention & Exhibition Centre
                 1 Convention Centre Pl, South Wharf VIC 3006
Getting there:  https://www.mcec.com.au/plan-your-visit  
TICKET PRICE
Members: $50
Non-Members: $75
(Inclusive of GST. Tea/coffee & morning tea provided.)
          
---
THANKS TO OUR PD VENUE SPONSOR - MELBOURNE CONVENTION & EXHIBITION CENTRE
Plan your next meeting, workshop, or seminar at MCEC, conveniently located in the heart of Melbourne, just 20 minutes from the airport. Their space is designed for business and collaboration. With stunning views, modern decor, diverse catering, and flexible options for large or small groups – simply, tell them your needs. Virtual and hybrid options are available. Visit their website for further information.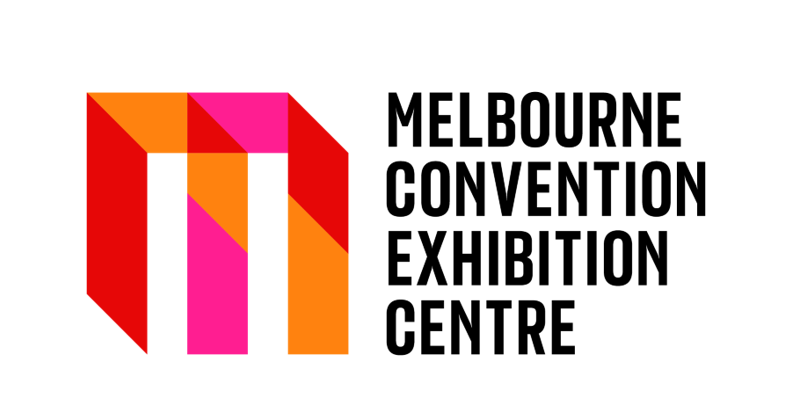 ---
HOW TO BOOK YOUR TICKET
Click the below 'Purchase Event' button and enter your email address. Follow the prompts to fill in your name, company & job title before selecting 'Add to Cart' & 'Checkout Now'. Booking for a group? Enter the details of your first guest, then click 'Add to Cart & Purchase Another'. Follow the prompts and when you're ready to make payment, select 'Add to Cart' & 'Checkout Now'. 
Upon successful registration, you will receive a confirmation email to your nominated email address. Please wait up to 15 minutes for this to arrive and check your junk/spam inboxes. If you have any issues, please reach out to the MEA Team via admin@mea.org.au. 
Additional Information
EVENT INFORMATION
Date: Tuesday 28 November  
Time: 8.00am - 10.30am
Venue: Room 112, Melbourne Convention & Exhibition Centre, 1 Convention Centre Pl, South Wharf VIC 3006