In 2002 MEA introduced its Hall of Fame to recognise those entrants that have been successful over a number of years. Individuals and organisations winning their category for three consecutive years are automatically entered into the MEA Hall of Fame and are ineligible to enter for a further 12 months. They are however saluted within MEA promotional materials, fully acknowledged for their success and valuable contribution at both a State and National level.
---
RECENT HALL OF FAME ENTRANTS
The MEA Hall of Fame winners are celebrated for showcasing excellence in their field. In 2023, the following companies received a National Award in the same category for three consecutive years. 
In-House Event Management Team - Association

ASHM Conference & Events Division
This is the second time that ASHM has been acknowledged in MEA's Hall of Fame. Their multiple consecutive wins in this category are a testament to the hard work and dedication of their conference and events division. Since 2002, the team has provided a diverse range of customised conference and event management services for their in-house conferences as well as to organisations and government departments in the areas of research, science, medicine, health policy and education
---
Audio Visual Services

Novatech Creative Event Technology
This is Novatech's first induction into MEA's Hall of Fame for Audio Visual Services. Novatech Creative Event Technology provides short to long-term rental of event technology such as audio systems, lighting systems, vision systems and conferencing tools to clients holding events across Australia. Novatech employs over 60 full-time technicians, sales, operational and administration staff to design and deliver a full turnkey service to clients in function centres, convention centres, outdoor event sites and private and corporate facilities.
---
Event Marketing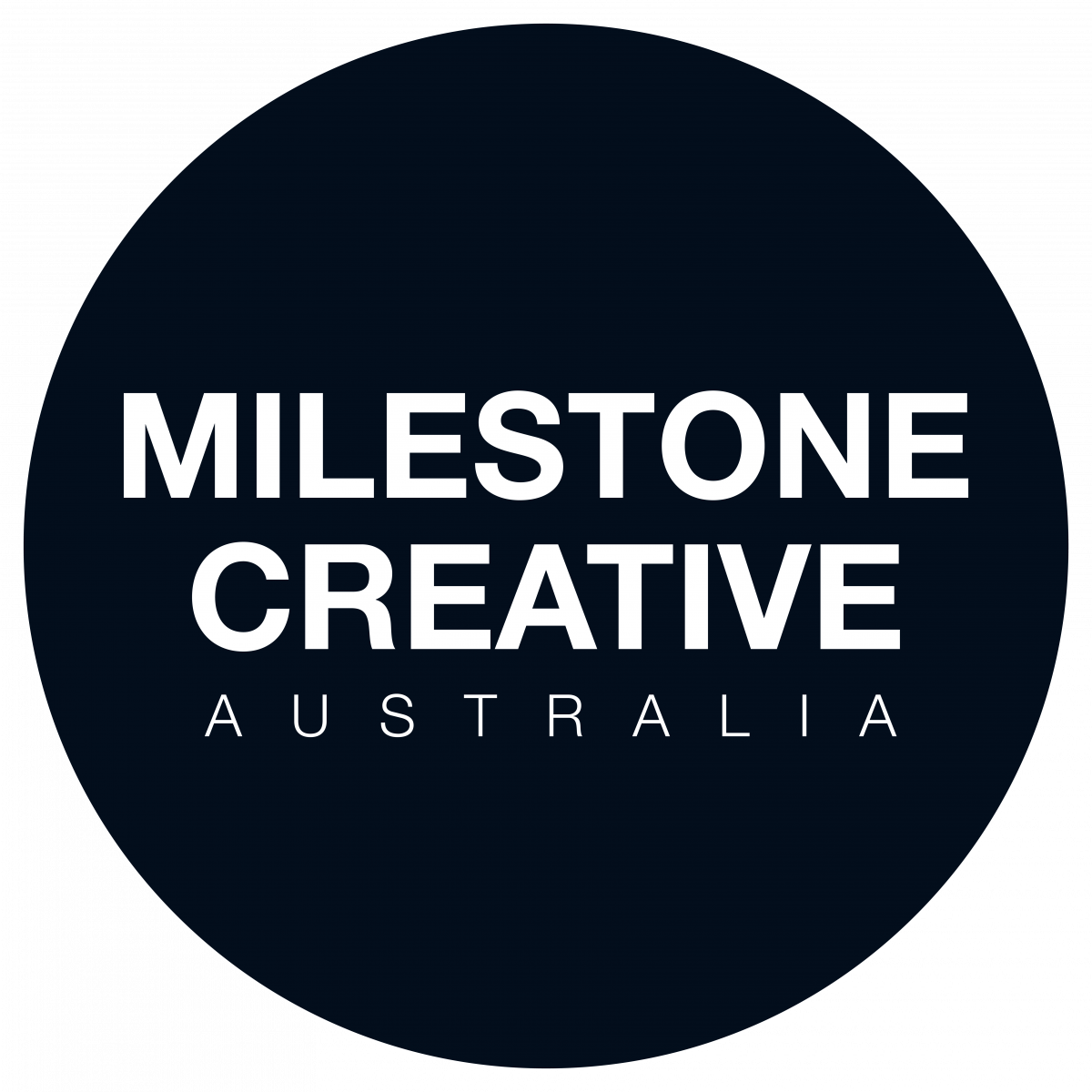 This is Milestone Creative Australia's first induction into MEA's Hall of Fame for Event Marketing. Milestone is a multi-award-winning marketing, digital and creative agency for the events sector. They are a small but growing team of marketing professionals dedicated to major events and festivals, lifestyle and sport, business events and tourism, live performances and the arts. This achievement recognises and rewards the entire team who worked on their award-winning campaign over a 4 month period.
---
FURTHER INFORMATION 
Click here to view the full Hall of Fame. 
The Hall of Fame excludes the following categories:
Platinum Event Professional of the Year
Platinum Event Company of the Year
Platinum Event of the Year
Members of the Hall of Fame are encouraged to enter in other relevant categories for the following Awards program.