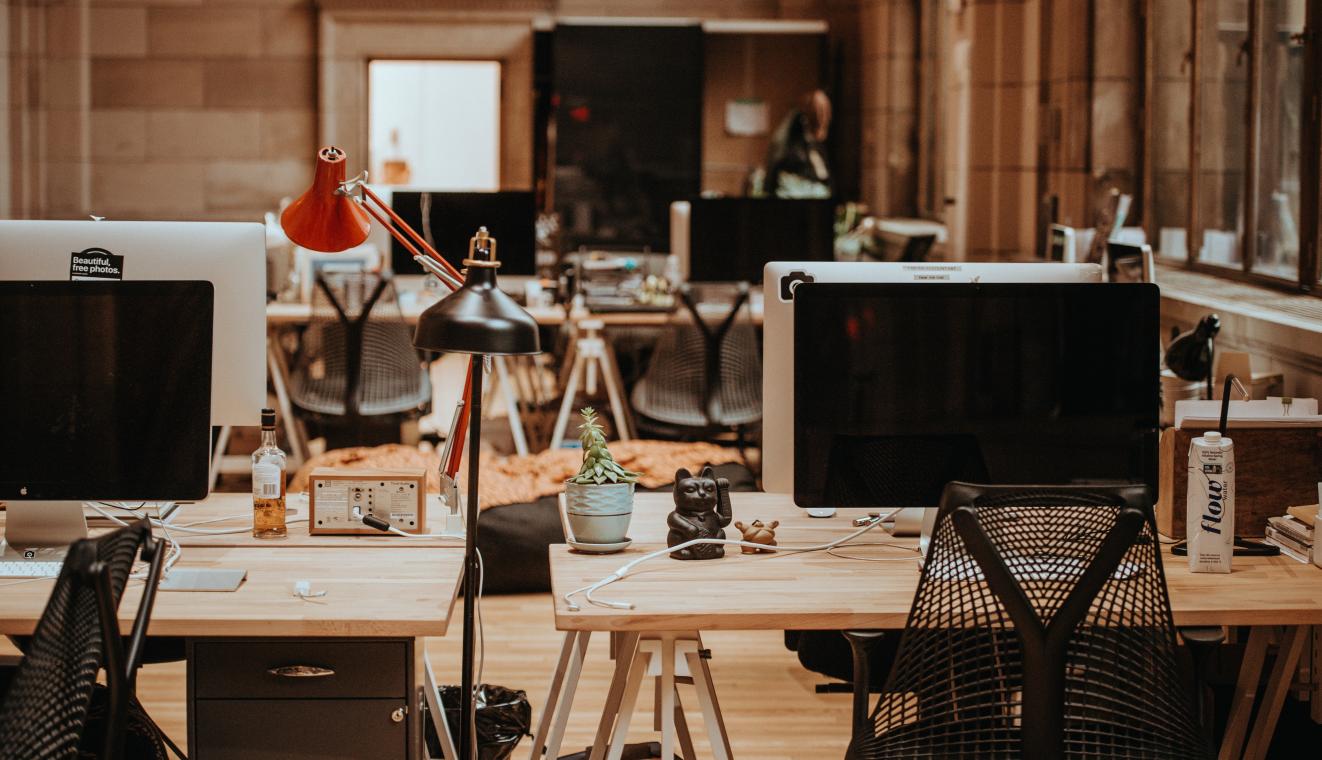 From the CEO: 2 industry kings, 1 message
By Peter McDonald
---
I enjoyed reading a blog by one of our industry's kings Ian Whitworth this week - 6 tips to survive the skills shortage. Its his first tip that correlates to some extent with one of the things I've been thinking about of late.
Team sizes in many businesses have shrunk, but expectations with respect to deliverables have not commensurably. People are anticipant that staff or business product output provided in the past remains unchanged – and at past price points. Customers the world over want what they've had before – or more and better – without stopping to consider what might have changed in the supply chain that could disrupt that. It's all about them.
So customer focused and conscientious people just get on with trying to meet demand and expectation so as to not let anyone down. The problem then in a smaller team though is they end up burning out. The reality is there's only so much that can be done. I've said it before – just because someone wants something, they don't have an entitlement to it.
My view is that unless a business is adequately resourced it is best for it to do less but do those fewer things better. Be a domain master, as opposed to a jack of all trades. When we try to be everything to everyone, we end up not doing anything properly. The customer experience or work quality becomes token, and that does not augur well for ongoing loyalty. As customers when we don't perceive value or quality, or as employees we don't perceive appreciation – or that this has diminished – we look elsewhere.
Now I'm not for a minute anti hard work. Absolutely not. But when people feel defeated before they start – or don't even know where to start – there's a problem. I'm also not against trying new things, growth or change. What I am is realistic.
Good business is about making the right calls. Sometimes they're tough ones to not do something as opposed pushing on. I've written before about the need to find ways to say yes to opportunities and I stand by that encouragement – but I accept that occasionally the right thing to do is to say no, or to discontinue or at least pause product offerings.
In his commentary Ian speaks of the firsthand benefit his business gained by moving away from labour intensive work. His business case – the return on investment didn't equate to other service offerings where that was not required. It's a good reminder of the adage 'work smart not hard'.
Many of us will have experienced a bit of tough love from someone in our lives who has told us to 'take a good, long, hard look at ourselves'. That can equally apply to business. Those who've studied Economics might recall that one of the first concepts mentioned in the textbook is opportunity cost. When we're busy being busy, a failure to evaluate the opportunity cost of that 'busy' can have dire consequences.
If the past couple of years have taught us anything, its that what we thought we needed to survive is untrue. Amidst all of the changes, restrictions and the like that were encountered, the by and large majority of the population made it through, and in doing so it's become apparent we've realised that many of our perceived needs were actually wants – be they those of ourselves or others of us. For example, it was thought we needed to be in the office to work productively. When everyone had to work from home, the work still got done. The need was actually for the work not the location. They're discrete factors. Being 100% in the office was actually an individual's employer or the individual's want. Ultimately, that was proven to be a choice as opposed to necessity.
We didn't need, or need to be doing, so many things that had become the norm. The world and our lives didn't end when we stopped doing them. Yes downsides also came of the changes forced upon us, but the time underwrote an ability for us to reset benchmarks. In hindsight, many decisions that have been taken through a belief of need can now be questioned because once a litmus test was applied – as extreme as it was – it proved many 'need' beliefs to indeed be unfounded.
I suggest a bit of rubbernecking might prove for a more robust business model as sector businesses ride out the staff shortages they're currently experiencing. Stopping to look and listen is a sage business strategy anyway, but it seems increasingly pertinent at the moment. I feel a song coming on as rock music's King Elvis Presley, albeit posthumously and with a bit of help from Paul Oakenfeld, offered up similar advice:
First thing in the morning, last thing at night
I look, stare everywhere and see everything in sight
Stop, look and listen baby that's my philosophy
If you're rubberneckin' baby well that's all right with me
---
Source:
Song – "Rubberneckin'" 
Album – "ELVIS: 2nd to None"