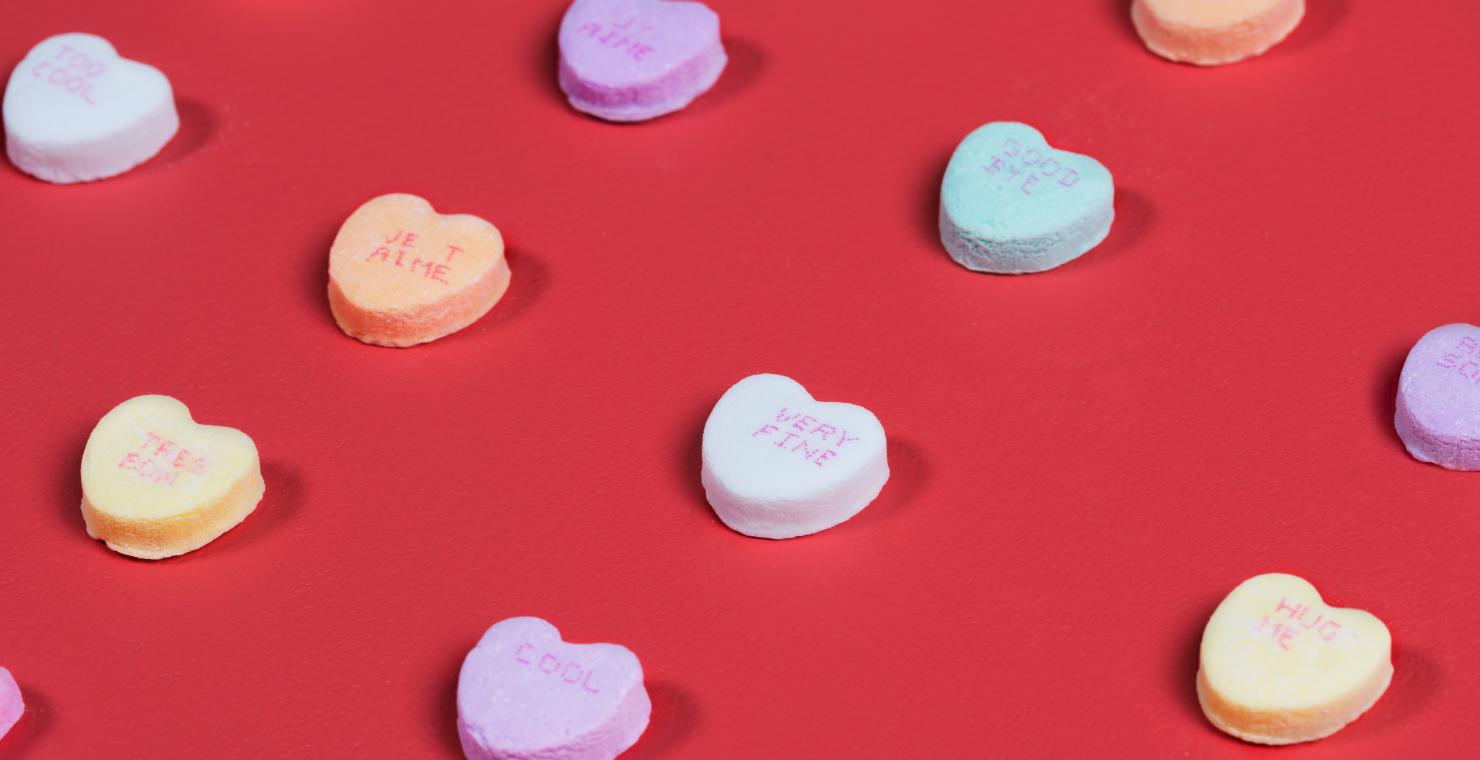 From the CEO: Right on Jon English!
In this week's #MEAExpress, MEA CEO Peter McDonald draws an analogy between the proverbial box of chocolates life presents us all and the bitter 'warhead' the events industry has had to chew through in the last two years.
---
An often-quoted line comes from the movie Forrest Gump "Life is like a box of chocolates. You never know what you're going to get".
I suggest the last few years validate that was a case of life imitating art. All of us were going about life, doing what we thought we needed to be doing, only to have our legs and reality as we know it taken out from under us. Nobody saw it coming, and nobody knew how to manage it when it did.
If each of the individual experiences we've personally accumulated beforehand represented a chocolate flavour in the box of life, when we dipped our hand in back in March 2020 all of us got served one none of us had tasted before. And what a bitter, sour one we got. Stretching the chocolate analogy to include lollies, we all pulled out a Warhead and have had to suck on it like it was a gobstopper. If you're unfamiliar with what a Warhead is look it up, but suffice to say the name is apt.
And suck on it we have. But just as boiled lollies wear down over time through the counteraction of saliva enzymes, so too has pandemic life with vaccination rates. I don't need to keep telling that story. Everyone knows how it goes.
So, the time's come for a trip back to the chocolate/lolly jar.
Over the past few days, I've been briefing some of our Evolve speakers. Let me tell you that people who will be attending – be that in person or virtually – have drawn a very sweet treat indeed from the jar. Hearing the speakers' key messages and delivery plans has me very confident that delegates will walk away inspired and energised about the future of their career, business and the industry and able to put a full stop on the pandemic years insofar as headspace its absorbing is concerned.
I'm sensing that people will leave or log out thinking that the 'war is over' and, as must happen after every war, turning their attention to the task of rebuilding. Energy spent on thinking about the past is wasted. It can't be undone, only learned from. Our speakers will impart strategies on how to build confidence, ensure best practice and lead for the future to prepare as best possible for the next big thing that will affect the industry. They'll be talking about how to get our proverbial together to be ready for the next time we pull out a Turkish Delight. Apologies to those who enjoy Turkish Delights but let's face it, they're always the last ones left in the bowl.
Getting it altogether of course has another connotation when we talk conference, because it's equally applicable to the people aspect. No less important is the fact that we'll all be coming together nationally for the first time in a long time. Evolve will no less fulfil delegates social needs than it will their educational ones.
How I've worded these thoughts reminds me of a Jon English song, All Together Now – which some let's say 'riper' readers might remember was also a 1990's TV show of the same name's theme. The lyrics include:
Yesterday was an endless chain, fire an' rain
And a little shout of rhythm and blues, but nothin' to lose
Nothin' comes easy
All together now
Just like that
It turns around
Just like that
You get your feet back on the ground
You're gettin' it all together now, part of the crowd
You're gettin' it all together now
Come on, take a bow, and shout it out loud
And were all together now
Life has turned around, maybe not completely, but the reality is we're closer to the end of the pandemic than the start.
Our feet are back on the ground, so come be part of the conference crowd.
Time is now of the essence, as registrations close on Friday. Spit out the Warhead and replace it with some fine Swiss chocolate that is Evolve.
---
Source:
Song – "All Together Now" 
Artist – Jon English
Album – "The Best of Jon English"