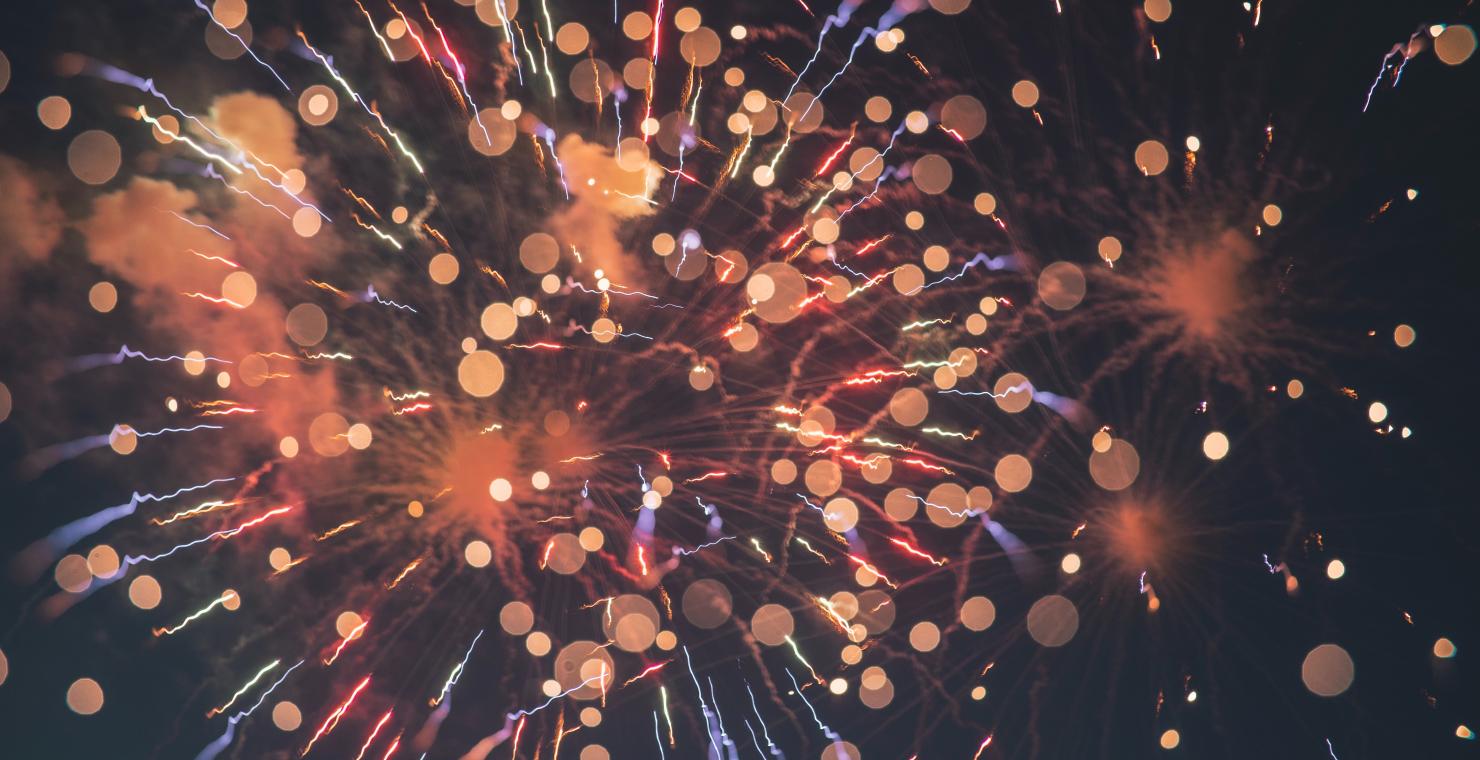 From the CEO: Santa Claus its coming, so I'll sign off for the year with Hi-5
In the last #MEAExpress of 2021, MEA CEO Peter McDonald puts his final card on the table for the year, including many thanks to our team, Board of Directors and sponsors. 
---
Peter McDonald
CEO 
Yes, I went there. I have fond memories of this kids' entertainment group's music echoing through my house in years gone by, and in doing so for me becoming the sound of Christmas. It brought happiness, joy, innocence, colour, vibrance, dance and celebration into our home – and I'd like to extend those same pleasures to members and readers lives by the small way of this article.
The MEA office will close for the Christmas & New Year break at COB this coming Friday 17 December, so this is the final edition of MEA Express for 2021. But before we do there's a final few cards (subtle seasonal pun) I'd like to put on the table.
The year has been largely challenging. Everyone knows that. I'm going to acknowledge it, accept that this can't be changed and move straight on. I think there's a saying 'Yeah, no s__t, Sherlock'. Enough said.
As we ready ourselves to drop 2021 onto our toes and punt it into history, I want to publicly thank the MEA team who've stood tall and resilient without compromise to MEA member, sponsor, partner and stakeholder service every day since January 1. You are a very fortunate community to benefit from the daily efforts of Claire Watson, Christine Lee, Joanna Child and Lisa Lukins. Their commitment to you and your industry association is unwavering. Although I didn't work with her as she'd moved on before I started, a similar shout out to Teigan Hembling for her likewise efforts in the early months of the year.
I genuinely don't think people realise how operationally involved the Board of Directors were in ensuring MEA remained functional in the absence of a CEO for the first half of the year. Each of these people were hands on in the business on a day-to-day basis – all whilst holding down their own day jobs – to keep MEA afloat. And not forgetting they did that voluntarily. I truly believe a debt of gratitude is owed by the membership to Nigel Collin, Suzana Bishop, Michael Firman, Beverley Williamson, Paul Davison, Belinda Doery, Kirsty Forbes, Jessica Glass and Paula Nolan. Kate Smith, despite having completed a full 6-year Board tenure in November 2020, remained a key support figure for the Board in the background. In recent weeks Tina Eggers, Megan Peters and Vicky Troptsidis have put their hands on the reins (another seasonal pun – you're welcome) to allow Nigel, Kirsty and Paula to refocus on their own careers. I don't think members will ever know just how much these people stepped up on their behalf. But take my word for it – you are indebted to them.
In the spirit of the season, please take a moment to say thank you to any or all of these people for what they have done to support you behind the scenes of your daily professional lives this year.
I put my hand on my heart and say thank you to MEA's commercial partners throughout 2021. Please throw your own support behind those who have supported your industry this year, who listed alphabetically are: Aon Australia, Brisbane Convention & Exhibition Centre, Business Events Australia, Destination NSW, EventsAIR, ICC Sydney, Melbourne Convention Bureau, Melbourne Convention and Exhibition Centre, Northern Territory Business Events, Scene Change, Sofitel Melbourne On Collins, Touchpoint, Ungerboeck and webcastcloud.
I want to give a special shout out to members Crowne Plaza Sydney Coogee Beach, Hyatt Regency Sydney, InterContinental Sydney and Sofitel Adelaide for their generous granting of a favour request I made of each of them. They sprinkled a little sugar MEA's way which will make memory of 2021 that bit happier for a few people. From me to you – thank you.
I also thought it an opportune time to reflect on my 2021 playlist and the messages I've offered as food for thought to readers. In case you missed some of these, or need a reminder of tunes to download to your music device, my article morals and the songs I used to reinforce those have been:
Better Times (The Black Sorrows) – They're coming. On the roller coaster that is life, for the down time we've been in the next phase is by default an up time. Bring it.
Choir (Guy Sebastian) – Actively look out for your mates. Always. Sadly, it can get too late.
Celebration (Kool & the Gang) – Enjoy success, especially if the face of adversity.
Dumb Things (Paul Kelly) – Own a mistake, but don't repeat it. Be humble if offered an apology.
Good Riddance (Time Of Your Life) (Green Day) – Hire the desire. Recruit for attitude, train for experience.
Lift (Shannon Noll) – Stay resilient but let go of the bad stuff. Get busy. Energy breeds energy.
Changes (David Bowie) – Use the COVID pandemic to your advantage and reconsider company culture.
Don't wish too hard (Peter Allen) – Be careful because you might get what you think you want, but then realise you had it better before – especially if that's a job.
But for now I'll leave you with the happy imagery that the lyrics of Hi-5's song Santa Claus is coming generates to hopefully put you in an upbeat mood for the next 10 days:
Put a piece of pie or cake
On a pretty Christmas plate
Remember Ruldolph's carrot
Oh, we can hardly wait!
Christmas tree is twinkling
Christmas pudding stirred
Presents are all wrapped and stacked
'Cause everybody's heard
Santa Claus is coming
Santa Claus is coming
He's not very far away
Time to hang your stockings up
The MEA office will reopen on Monday 10 January, and the first edition of MEA Express for 2022 will hit your inbox on Wednesday 19 January. In doing so a new playlist will be started for your (hopeful) enjoyment.
I wish all readers season's greetings in the meantime, together with my hopes that next year will be one in which you will shine in your own way personally and our sector blooms collectively.
Merry Christmas.
---
Source:
Song – "Santa Claus is coming"
Album – "It's a Hi-5 Christmas"