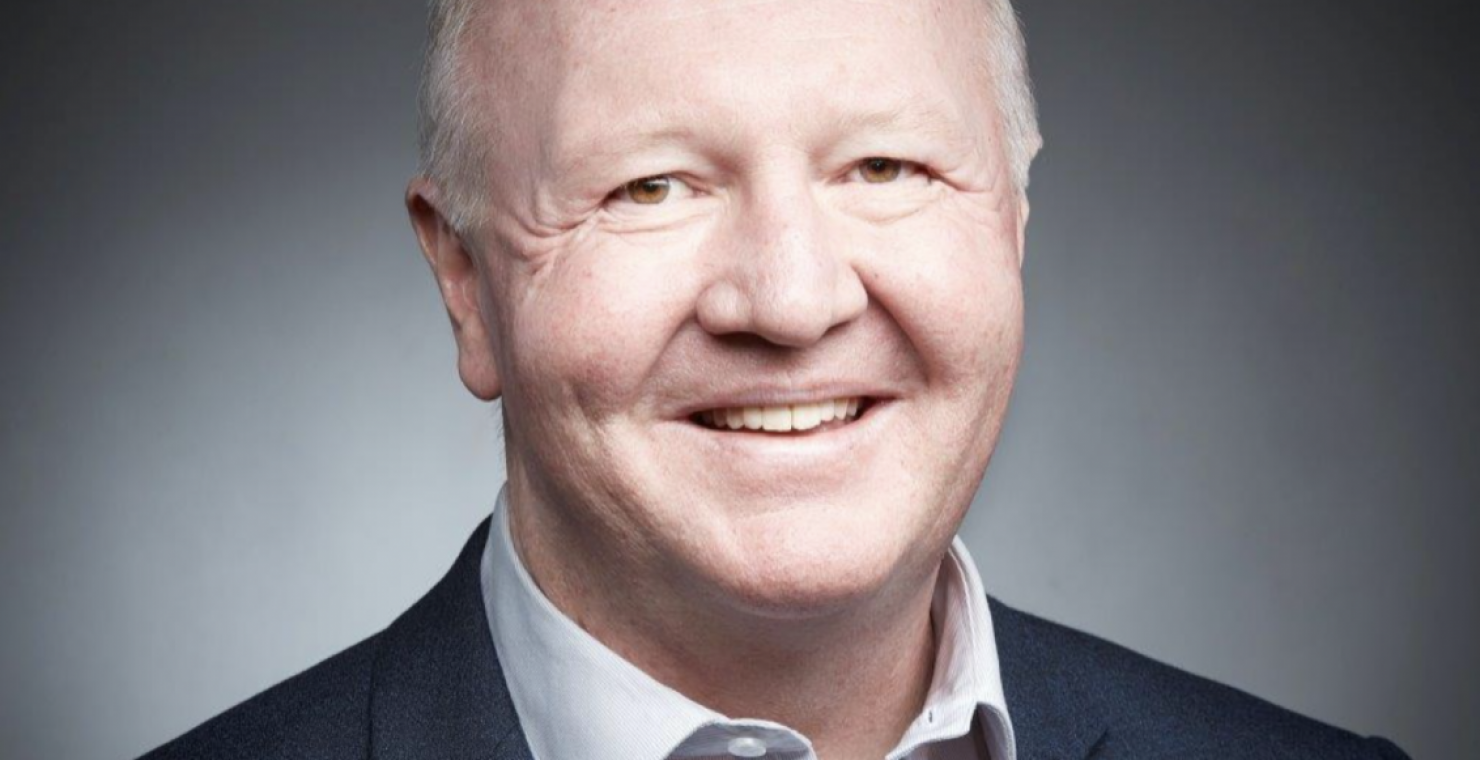 From the CEO: We're Gonna Have a Good Time Tonight. Let's Celebrate.
In this weeks #MEAExpress, Peter McDonald, MEA CEO, found inspiration in the lyrics of Kool & The Gang's 'Celebration'.
---
I'm going to cut straight to the words of Kool & The Gang:
"There's a party going on right here
A celebration to last throughout the years
So bring your good times and your laughter too
We gonna celebrate your party with you, come on
Celebration
Let's all celebrate and have a good time."
Tonight is MEA's 2021 night of nights. It's our annual National Awards presentation evening, where we'll be recognising the outstanding achievements and expertise of individuals and organisations in the events sector. 40 different awards will be presented rewarding excellence, creativity and professionalism in the design, management, delivery, servicing and advancement of the industry in Australia during 2020. And no, that's not a typo. I won't labour on about COVID, but like everyone else our hand was forced to be this late in the year.
But we're a resilient mob and having the will as we do, we found the way. The way is virtual for the second year running, and we'll be streaming live from 7.00pm AET this evening.
For many years I have likened event management to an iceberg. Of the iceberg's entirety we only see a small portion. Beneath the ocean's surface lies the mass which upholds the tip we experience. Its likewise for events. Clients and their guests come along and experience the tip of a project. What they don't see and are unaware of is what happened to make that that possible. Their experience comes as a result of the many unseen aspects of event delivery – effective planning, hard work, sacrifices, early mornings, late nights, courage, resilience, persistence, action, good habits, discipline and effective overcoming of failure, setbacks, doubts, risks and disappointment. These variables aggregate to constitute the mass that upholds the 'visible' event.
For mine, the wonderful success that's been achieved amidst all of that business as usual adversity – compounded by a global pandemic – deserves celebrating.
Kool and his mates add in their song 'Celebration':
"We're gonna have a good time tonight
Let's celebrate."
In that vein, if you'll be part of the audience tonight, overcome being unable to be there in person by being there in full spirit. Put some glad rags on, run a brush through your hair, apply a bit of lippy – side note for the fellas, not too much because overdoing it would just be wrong – order in your favourite takeaway, have a plentiful supply of your preferred beverage at the ready and pull up a comfy pew in front of your biggest screen.
I'd like to acknowledge the effort made by anyone who contributed a submission for consideration, to congratulate those who became worthy finalists, and to celebrate those deemed to ultimately be category winners. The winners have been determined to be the best of the best by their peers. Their success has come because theirs was the strongest and most captivating iceberg, and they've established new benchmarks for the industry to emulate. Well done to them.
MEA is also grateful to our Awards sponsors and urges the sector to support those that support it. Without the generous assistance of Destination NSW, EventsAir, ICC Sydney, Melbourne Convention and Exhibition Centre, Melbourne Convention Bureau, Scene Change, Touchpoint and Ungerboeck, MEA's capacity to deliver its awards program is diminished. We encourage industry businesses to consider these brands for needs they may have in their product regards. To all of the judges who under the leadership once more of Ian Stuart willingly and voluntarily gave so much of their time, we say thank you very much to each of you as well.
Whilst we won't see you, I hope you'll see us online tonight.
I'm sure Kool wouldn't lie to us when he sings:
"Celebrate good times, come on
'Cause everything's gonna be all right"
---
Source:
Song – "Celebration"
Album – "Celebrate!"