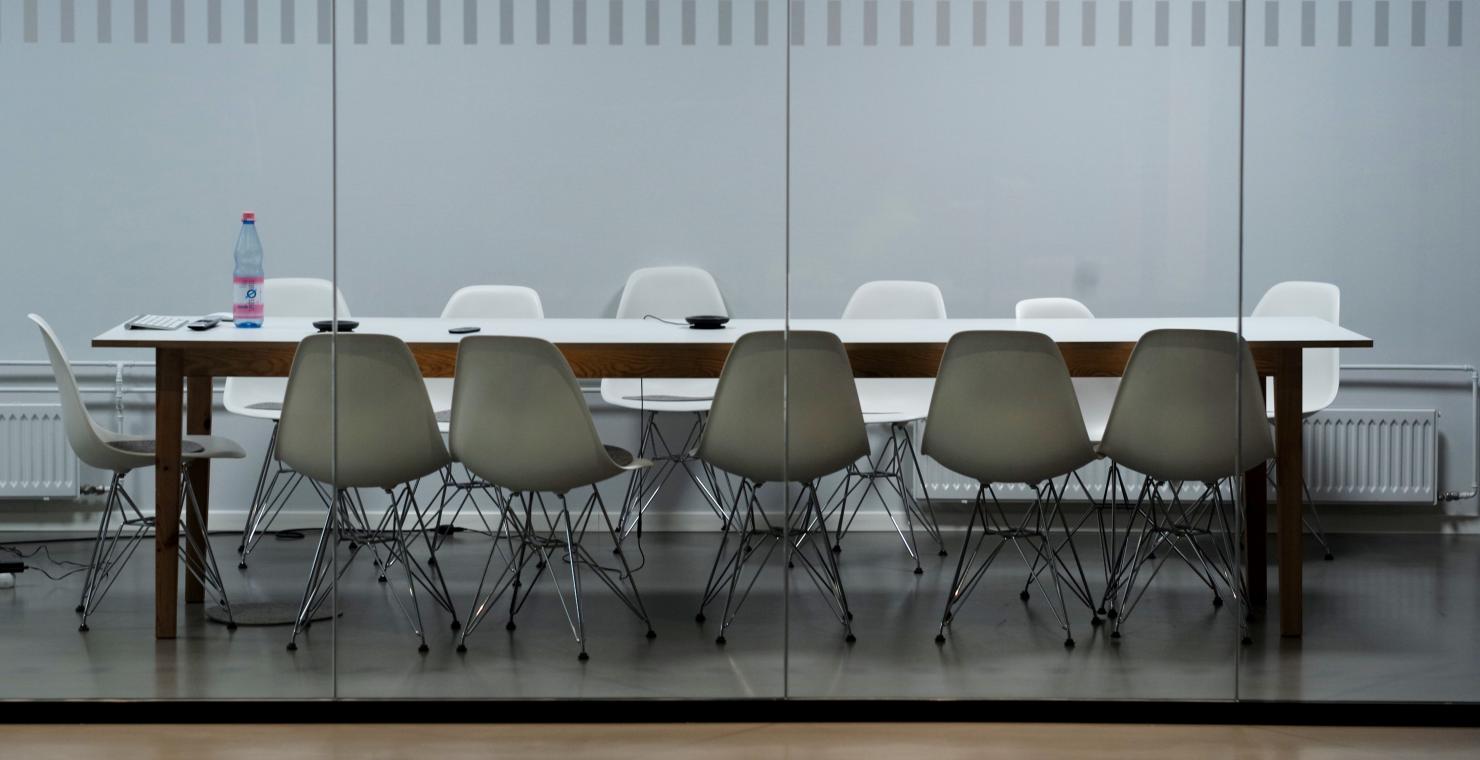 From the Chair: 18 May 2022
In this week's MEA Express, MEA Chairman Michael Firman comments on the enthusiastic return of events being undermined by the strain of staff shortages, tight turn arounds and high expectations from clients. Late registrations for events have also become the 'new norm'. What's Michael's advice? Read on to find out.
---
Visiting the build of a trade exhibition this week I felt a sentiment of excitement to be back on the floor delivering exhibitions again. The clanging of aluminium, the familiar chiming of forklifts, the hammering of timber, the smell of well-walked carpet tiles, the chatter of contractors and suppliers going about their work in a calm and organised manner all seemed to create a sense of 'back to normal'.
But behind the veil of normalcy and business confidence is a sense of foreboding in the supply chain, a fearful apprehension of being able to meet the demand, expectations and frenzied fervor of last minute requests from customers.
It's been well reported we are in the midst of a skills shortage that is not unique to the hospitality and events industry. That means our industry is competing for staff with every other industry that has transferrable skills.
With the biggest impact on the supply chain being the availability of people and product, it is making it difficult for suppliers to resource up to meet the demand, resulting in many missing out and suppliers being forced to say no. For an industry entrenched in finding solutions and providing answers, such constraints are forcing suppliers to do the opposite and turn business away.
It seems evident that two years of uncertainty is still having some effects. Committing late to participate in conferences, events and trade shows is compounding the impact of an unemployment rate of 4% as staff shortages in our industry start to bite.
The crunch is forcing suppliers to limit the amount of work they take on, to focus on their core clients and walk away from work that is either labour intensive or simply less profitable.
In many instances, the customer is paying more for the same service they once received, and upon reflection it seems as a result they now expect more too. But paying more is no longer a guarantee for getting good service. If you've dined out recently you've probably been underwhelmed by the service you've received and surprised by the price you've had to pay.
It's surprising how many customers underestimate the time it takes to organise and plan an event and how bottlenecks can cause delays. Ultimately, businesses that are playing caution or can't decide risk missing out altogether, or having to accept a lower level of support that results in a poorer quality of presentation or delivery.
My message is simple, commit and book early. Booking early and committing to your participation in an event will give suppliers and organisers a chance plan and resource properly. You'll also benefit from better travel and accommodation deals.
Speaking of which, MEA's annual conference Evolve is set to take place from the 29-30 June. Proudly supported by major partners Melbourne Convention Bureau, Accor and EventsAIR, the Sofitel Melbourne On Collins will be the place to be as the industry comes together to learn, connect and network. So get yourself organised and book now to avoid the mayhem and anxiety that comes with a late registration.
One final note; the MEA family was saddened to hear the shock news that one of our favorite MCs for Evolve, Toby Travanner, died suddenly last week. I found Toby to be a very personable, funny and a fantastic supporter of MEA and our community. He influenced many careers, was generous with his time and touched so many with his warm humor and energy. We'll miss you mate, Evolve won't be the same without you.