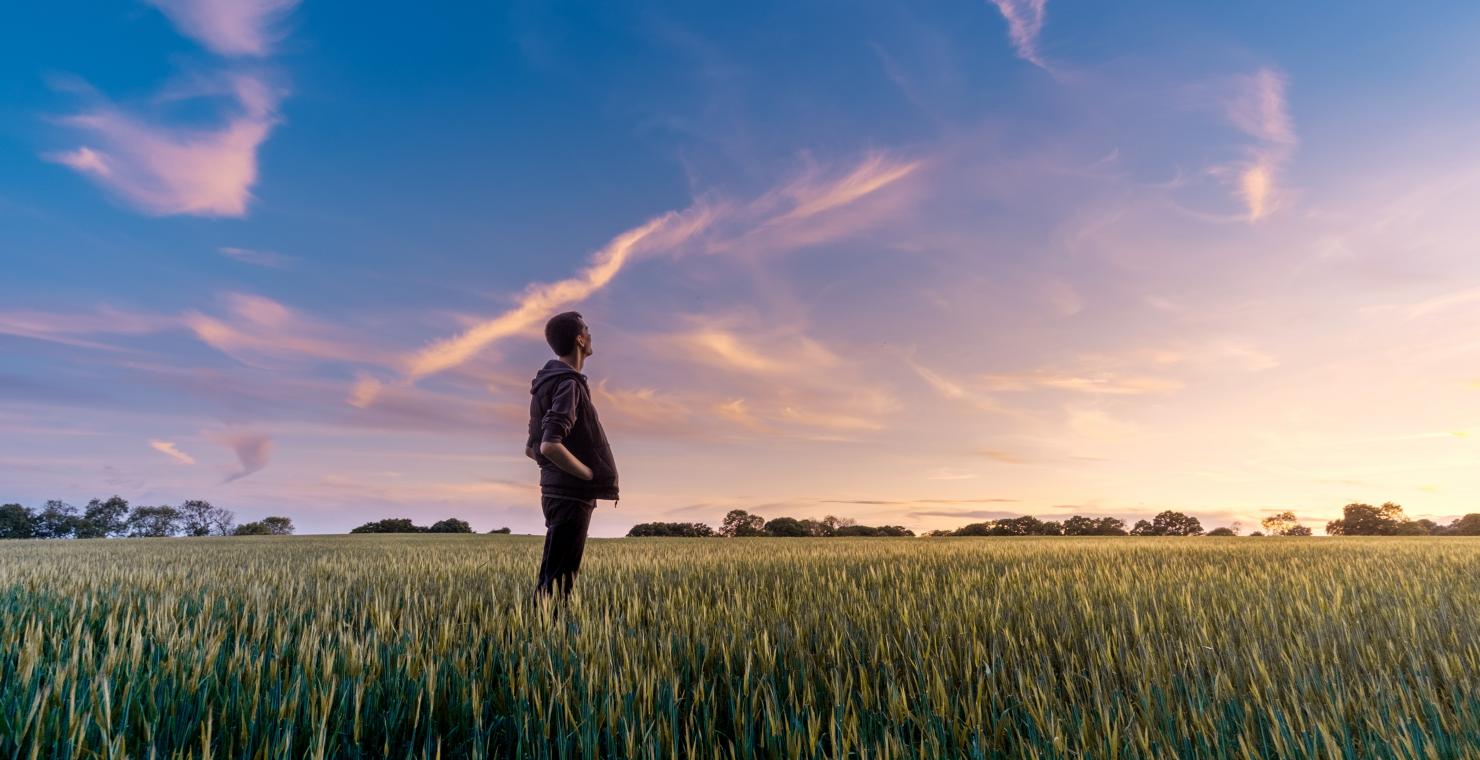 From the Chair: 4 May 2022
In this week's MEA Express, MEA Chairman Michael Firman shares his thoughts on the future of the events industry, the issue of sustainability, and the fundamental shift from a mindset of hustle and grind to prioritising personal and mental health, through the lens of Paul Valéry,'s phrase "The trouble with our times is that the future is not what it used to be". 
---
There seems to be so much going on in the world, so much disruption, so much change. But there is growing confidence in the meetings and events sector and for many event planners they're as busy as ever.
The future of our industry is not what it used to be. This may seem to be a contradiction, but I don't think we can rely on the comforting assumption that the future will resemble what has happened in the past. We are faced with so many new challenges in our world today, not just the rapid acceleration of our industry that is putting pressure on our workforce and skills.
We live in a time in which knowing the past seems to be of little use in imagining the future. Many of us are starting to experience shortages in everyday services. It comes as a shock to those of us who have been able to get whatever we want with minimal effort.
The supply chain crisis has led to a short supply of an array of materials, parts and goods; the logistics industry is suffering a shortage of trucks and drivers; as a result our expectations around convenience are being challenged.
Most trend forecasts for the events industry predicted health and well-being to be a focus for many in our sector, a period where we say goodbye to a culture of "hustle and grind". Working long hours and putting work over personal life has become increasingly unpopular with today's workforce in the shadow of the pandemic. However, supply capacity and workforce shortages have put this issue front and centre in our industry and we are as busy as ever.
While we now place an importance on personal wellness, mental health, and maintaining a healthy work-life balance, capacity and supply chain issues have created a vacuum of experience and qualified workers. Event venues, event staff, and various other vital support and supplier services are now in high demand, with an additional consequence of higher costs.
We've had to adapt to handle a higher volume of events with reduced staff. Nurturing our client relationships has become more important than ever in a climate of increased costs and reduced capacity. Accurate information and attention to quality and service is becoming a pre-requisite for overcoming the challenges we face in our industry.
As in many other industries, finding and retaining talent is having a massive impact in our industry in 2022. Staff shortages in the industry have left many feeling stretched too thin, with some ready to transition into a new field altogether.
Even so, there is strong optimism for our industry with continued momentum with face to face events. In these times of disruption and uncertainty, our resilience will depend on our adaptability and decisiveness, and as an industry we must take ownership of our situation. Fear of the unknown can lead to indecision and procrastination, with disorganisation the result of delayed decision-making. Getting organised requires taking action and action requires decision-making.
Another key challenge for our industry, and indeed a glaring issue in the upcoming federal election, is Sustainability; there appears to be an increased demand for eco-friendly, sustainable events.
As we return at full pace to in-person events, I don't think we can underestimate the profound shifts caused by the pandemic including a shift in values. Expectations, especially with young professionals, around climate change is seeing a big trend in sustainability and eco-friendly meetings and events.
Now more than ever, we are aware of the impact that meetings & events can leave on the environment. A truly sustainable event will be one that considers the environmental, social, and economic effects. Whether it's reducing the amount of waste or ensuring recyclable materials are used throughout the event, or choosing reusable and biodegradable materials, sustainable events are a trend that will continue well beyond 2022.
As an industry we must look towards a common goal. With so many challenges that are so complex, we need to learn how to collaborate and to base our choices on the awareness that our destiny is shared.
The future, like everything else, is not what it used to be.
---
Source: In 1937, French poet and philosopher, Paul Valéry, wrote the phrase "The trouble with our times is that the future is not what it used to be."