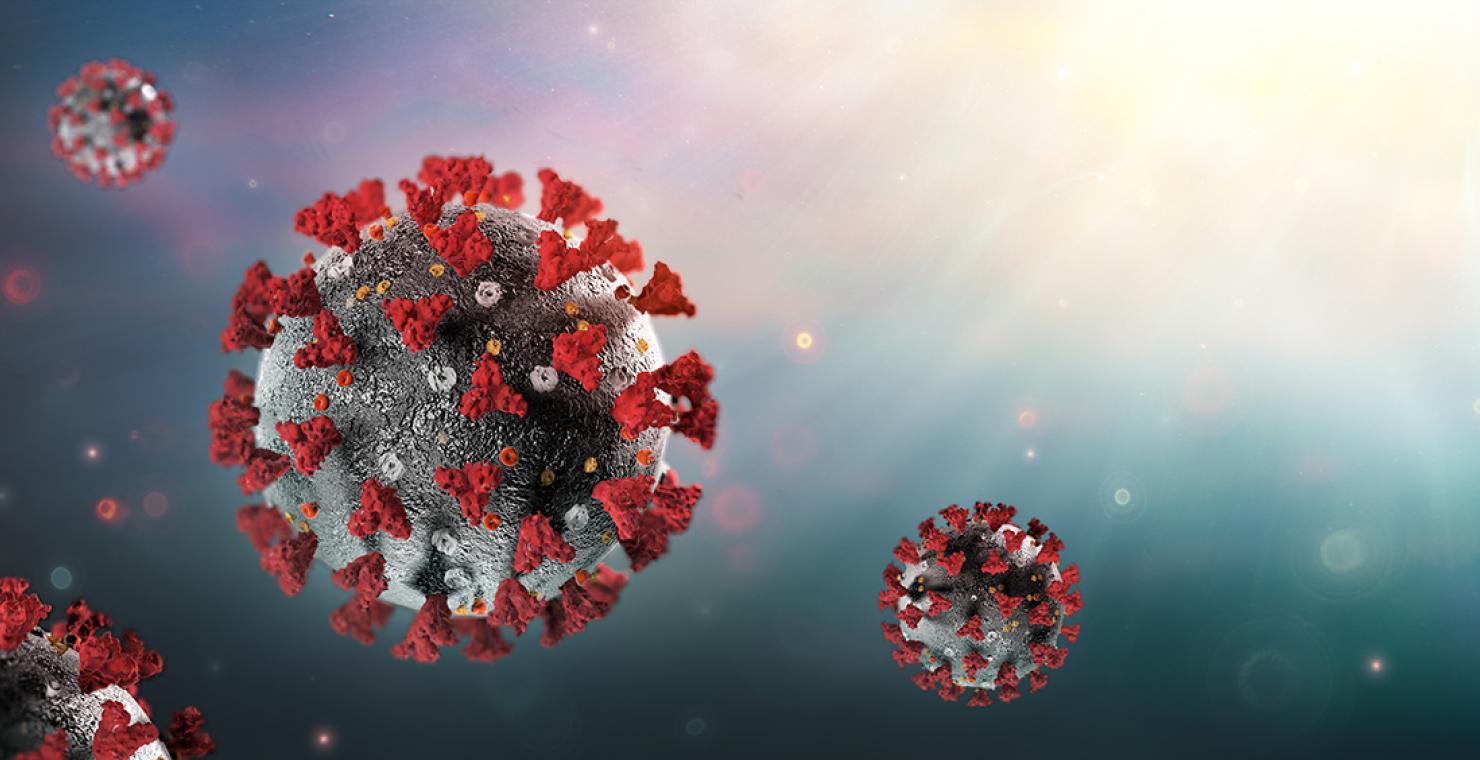 COVID-19 Update (19 June 2020)
MEA continues lobby to both Federal and State Governments to enable our industry to  recommence as quickly and safely as possible. 
Through our membership of the Business Events Council of Australia (BECA) MEA,  along with our industry colleagues, are calling on the Federal Government's to extend the JobKeeper arrangement for our sector beyond September.  The industry will not be in full recovery mode given the long lead times to plan and promote events and for revenue to start flowing again. Until we are able to recommence planning and booking business events to provide cash flow to businesses, the industry is largely unable to maintain its large workforce if we are unsupported. This leaves the industry unable to sustain its capacity to recover or to position itself for a rebound when market conditions improve. Demand for business events has completely dropped off and stimulating demand for future events requires a return of business confidence across the economy.
We also are in discussions with State Governments to assist in their consideration of when we are able to re-instate business events across the country. This relates to how we approach the capacity of our venues as well as the protocols and processes we are able to adopt throughout our supply chain to ensure we can provide controlled environments for our customers. Importantly, we require a forward date for when we can operate once again to enable us to commence planning effectively.
Be assured the MEA Board and MEA Team are focused on how we can assist you and our industry in recommencing business as quickly and effectively as we are able. There is a great deal of collaboration underway with our members, our industry colleagues, government and regional bodies to achieve this outcome.