Duncan Wardle Announced as Keynote Speaker at Evolve 2021
Meetings & Events Australia (MEA) is delighted to announce that Duncan Wardle, Founder of iD8 & innov8 and former Head of Innovation & Creativity at Disney, will deliver the opening keynote address at Evolve 2021 on 8 September.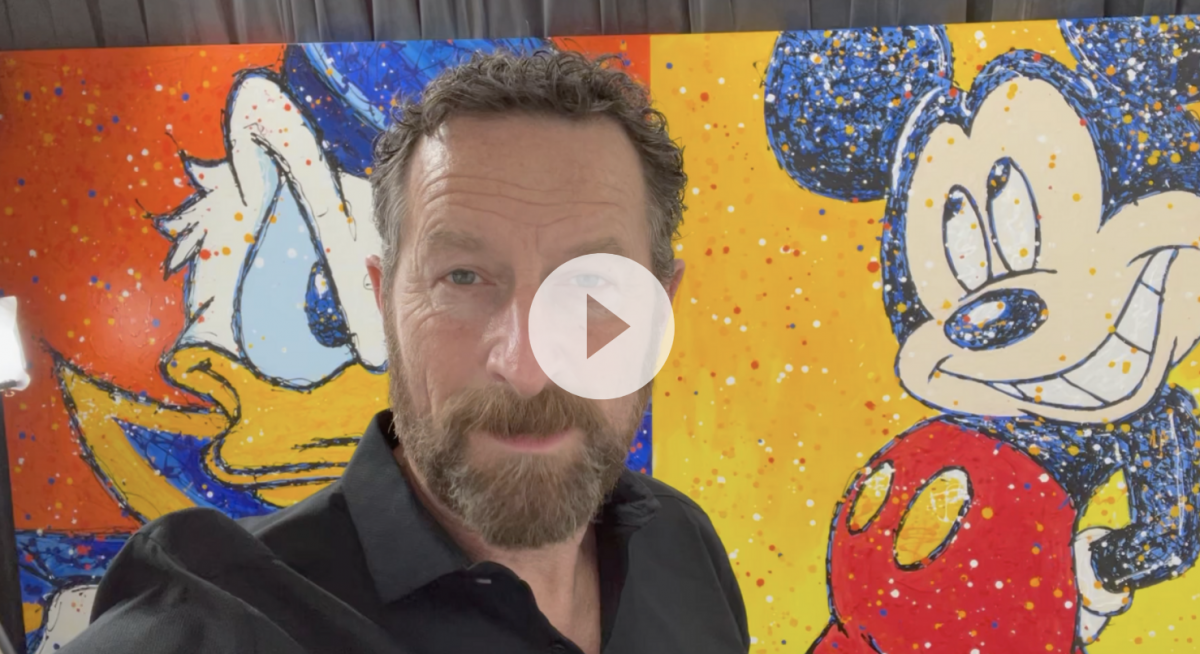 In his over 25-year career at the world's most innovative organisation – The Walt Disney Company – Duncan Wardle learned many important things about building a profitable business and creating a winning creative culture. The most important? If you want to be different, you have to Think Different! Leaning on his experience as the Head of Innovation & Creativity at Disney, Duncan's Think Different presentation takes audiences on a creative journey. 
Do you ever wonder why most of your best ideas come to you in the shower, during your commute, while falling asleep, or some other unexpected place? Have you ever pitched a new idea, only to watch it get diluted or killed as it moves through the processes? Ever wanted to know how Walt Disney came up with the idea for Disneyland or how Netflix completely revolutionised the movie rental industry?  
Throughout Duncan's session, attendees will be given a unique set of innovation tools and techniques, including the breakthrough 'What If' creative thinking tool, made famous by Walt Disney himself.  
Join us to hear from a master of innovation and creativity, and to reap insights and ideas that you can immediately apply to your own professional and personal life. Don't miss your chance to see Duncan, book your tickets today.