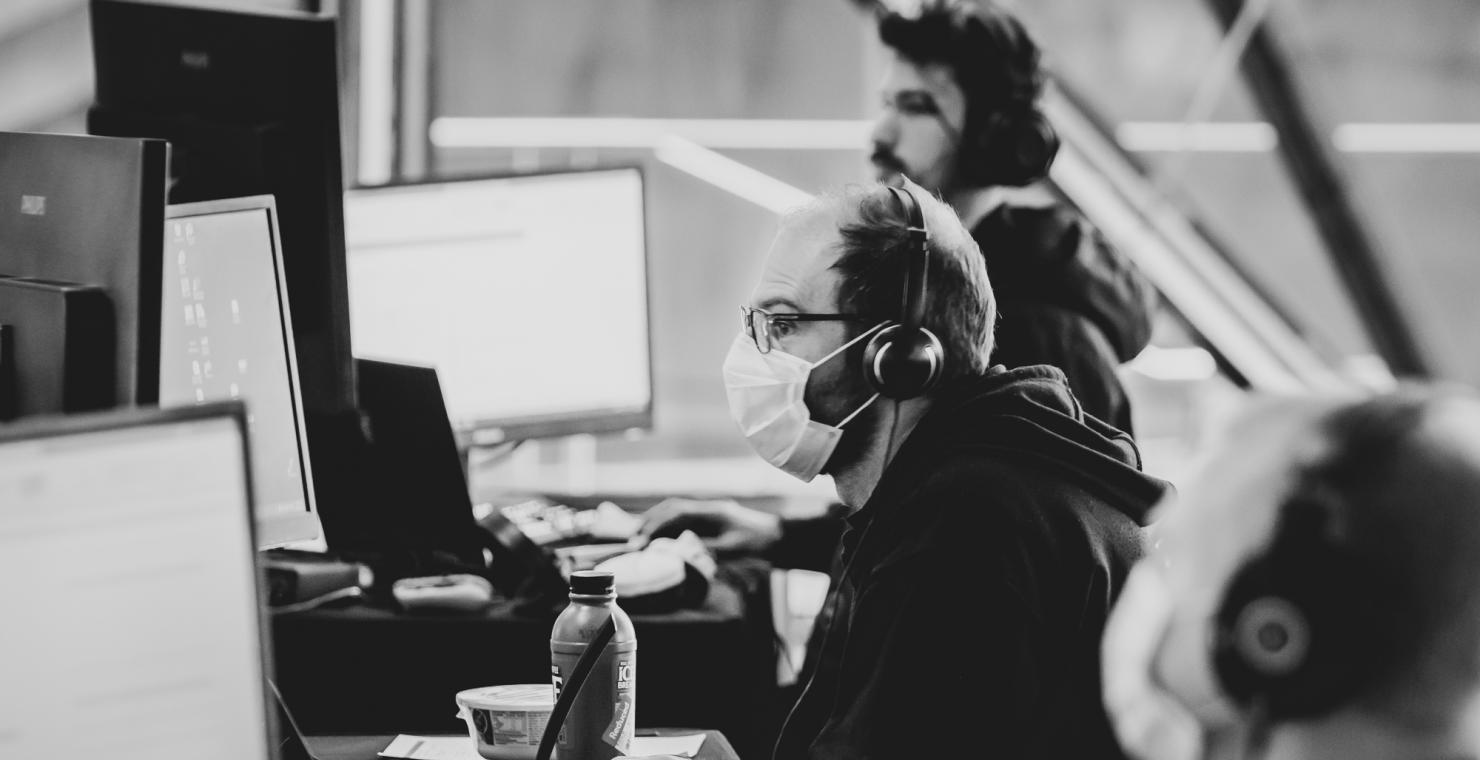 Evolve: Renovated – An Outstanding Success
Meetings & Events Australia (MEA) today delivered Australia's first full day virtual conference, with more than 25 plenary and concurrent sessions broadcast live from Deakin Edge at Fed Square in Melbourne to more than 550 event professionals across Australia and New Zealand.
MEA partnered with leading industry suppliers including Events Air's awardwinning online platform OnAir, to reimagine its traditional face-to-face conference and repackage it into a single day, TV-style production – the first of its kind for MEA since its inaugural conference in 1977.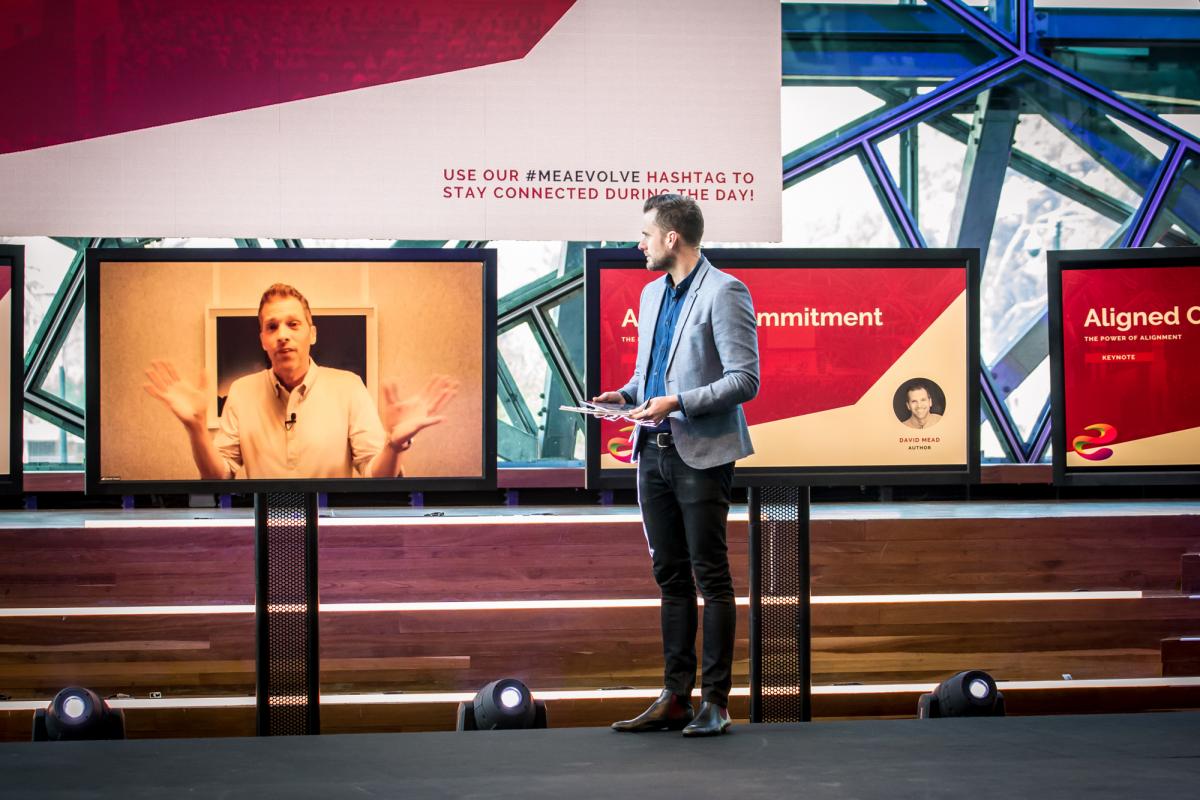 Kate Smith, Chair of MEA, commented, "MEA was excited to bring together the events industry to experience Evolve: Renovated - MEA's first virtual conference. Through the leadership, collaboration and generous support from our valued partners, we were able to reimagine Evolve and share inspiring and thoughtprovoking presentations that helped us to navigate and shape our industry's recovery. We were proud to lead the way and bring our community together to reconnect and share this ground-breaking experience".
Australian stand-up comedian, actor, television and radio presenter, Dave Thornton, was engaged as conference MC, bringing his expertise in TV and live events to the event; keeping attendees engaged throughout the day and the energy levels high with short session introductions and wrap-ups.
Between educational sessions, the program offered personal care, wellness and fitness sessions - an important inclusion given the impact on the industry and its people in the current climate. Participants were also invited to connect network online with other attendees via the Meeting Hub and virtual exhibition during morning tea and lunchtime breaks.
Robyn Johnson, CEO of MEA, "It was a great opportunity to demonstrate MEA's leadership in the planning and delivery of exceptional events and experiences and demonstrate the ingenuity of the venue and our tech partners. I would like to thank our partners and exhibitors for their generous support which enabled this event to take place, especially at this difficult time. I'd also like to personally thank our speakers and everyone who contributed to the management of the event, including the Evolve taskforce led by Kirsty Forbes from Accor and Suzana Bishop from Fed Square and MEA Branch members who assembled an exceptional offering of national and international talent. To see this event "evolve" from a traditional face to face conference to a virtual platform in a short period of time was nothing short of amazing." "The topics and difficult discussions we had today about the challenges our industry is facing and the solutions we are finding was in equal parts humbling and exceptional", she added.
Participants who attended the event will be provided with access to every session via MEATV following the event.