#HumansofMEA - Brayden Lee, InterContinental Hotels Group
This week #HumansofMEA asked Brayden Lee, Business Development Manager at IHG a series of questions, check out his interview below.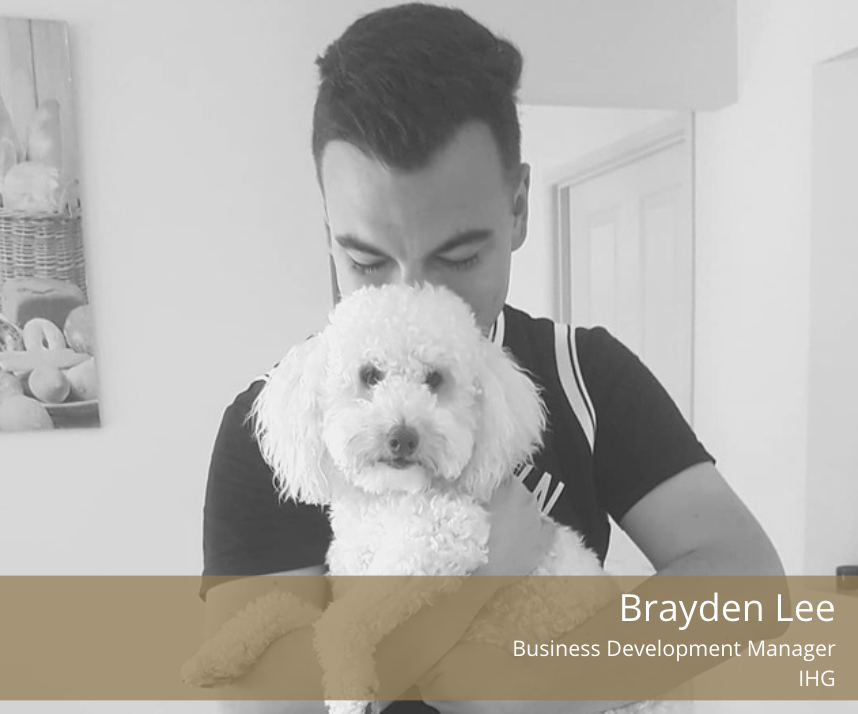 ---
1. What strengths do you bring to the events industry?
"My ability to think quickly on my feet matched with my enthusiasm for creating the unique and 5-star experience."
2. It is 5 pm on a Friday Brayden – what is in your glass?
"A local Pale Ale."
3. If Brayden had a super power what would it be?
"Super speed."
4. If you could work anywhere in the world, where would it be and why?
"New York, I've always wanted to work in one of the busiest cities in the world."
5. How do you like your eggs?
"Poached."
6.  Name one thing that makes a great meeting stand out and why?
"The speaker, they can encapsulate the audience and create a unique environment."
7. What is a skill no one would know Brayden had?
"My ability to cook."
8. Where is your favourite holiday destination and what activity did you spend most of the time doing?
"London, I spent most of my time walking through the city immersed in my surroundings."
9. What is the current TV series you are watching?
"Parks & Recreation."
10. Where would we find Brayden on the weekend?
"Either at my CrossFit Box or the local market."
Thank you for talking to #HumansofMEA Brayden - we look forward to seeing you at the next MEA event for a glass of Pale Ale!