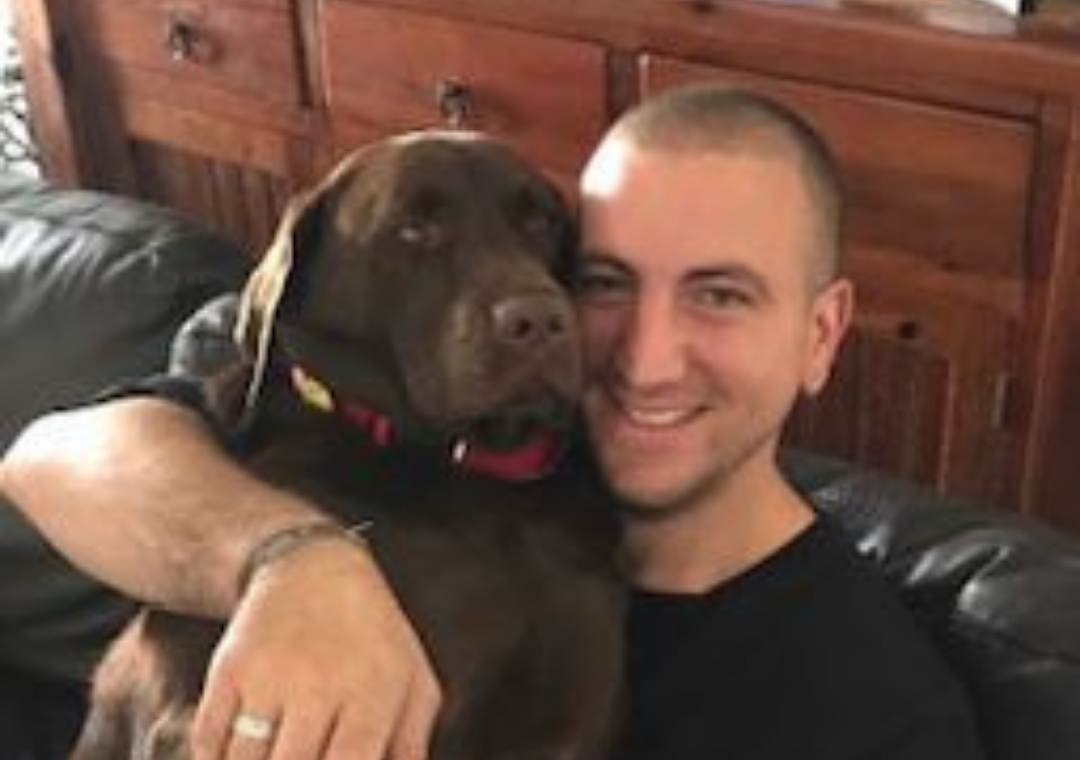 #HumansofMEA - Chris Toumpas, National Wine Centre of Australia
This week #HumansofMEA are excited to profile Chris Toumpas, Event Sales Executive at the National Wine Centre of Australia!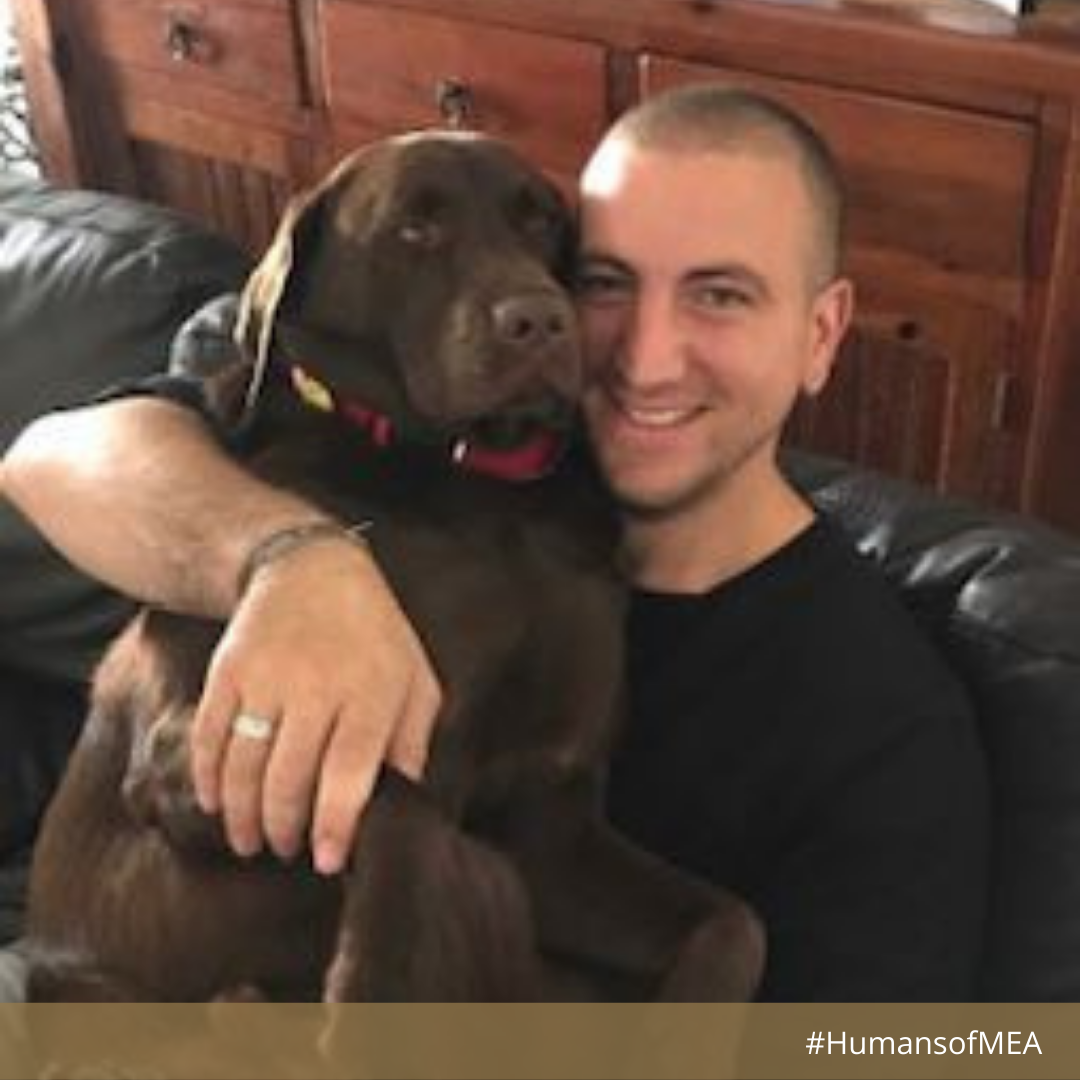 ---
1. Chris, it is 5 pm on a Friday and everyone wants to know – what is in your glass?
"Beer and plenty of it!"
2. If Chris had a super power what would it be?
"To read people's minds, would definitely come in handy!"
3. If you could work anywhere in the world, where would it be and why?
"Hawaii, preferably with the beach at the doorstep of the office."
4. How do you like your eggs?
"Scrambled, preferably with bacon… and a hash brown or two… perhaps on some toast as well."
5. Chris, can you name one thing that makes a great meeting stand out and why?
"There are so many things that make a great meeting stand out, however if I had to pick one, then it would have to be a great line up of speakers/presenters as they truly make the meeting as engaging as possible for all delegates and attendees."
6. What is a skill no one would know Chris had?
"I am a huge Harry Potter nerd!"
7. What do you like the most about working in the events industry Chris?
"No single day is the same in this industry, I truly love tackling new challenges head on and providing the utmost transparency to all of my clients, which is absolutely paramount given the current COVID climate!"
8. Where is your favourite holiday destination Chris and what activity did you spend most of the time doing?
"Would have to be London, and of course if you go to London then you spend most of the time site seeing… and posing with Queen's Guard."
9. What is the current TV series you are watching?
"Wentworth, and it is bordering on an unhealthy obsession."
10. Where would we find you on the weekend?
"Exploring the fantastic restaurant and bar scene we have here in Adelaide with great company!"
---
Thank you for talking to Humans of MEA Chris - we really enjoyed talking with you and will look forward to seeing you at the next MEA event for a glass of those beers…..