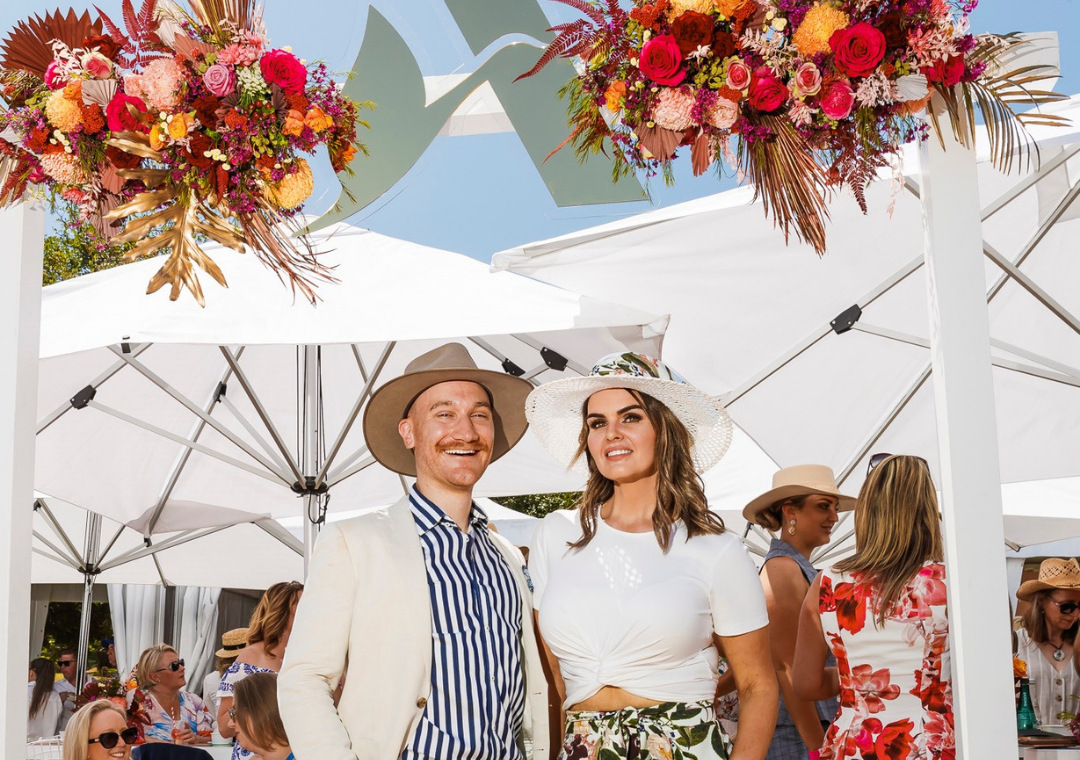 #HumansofMEA - Jenna Burnes, Accor
This week #HumansofMEA are profiling Jenna Burnes, Director of Sales – Entertainment & Luxury, Pacific at Accor. Jenna was asked about her dream destination to work in and what she likes most about the events industry.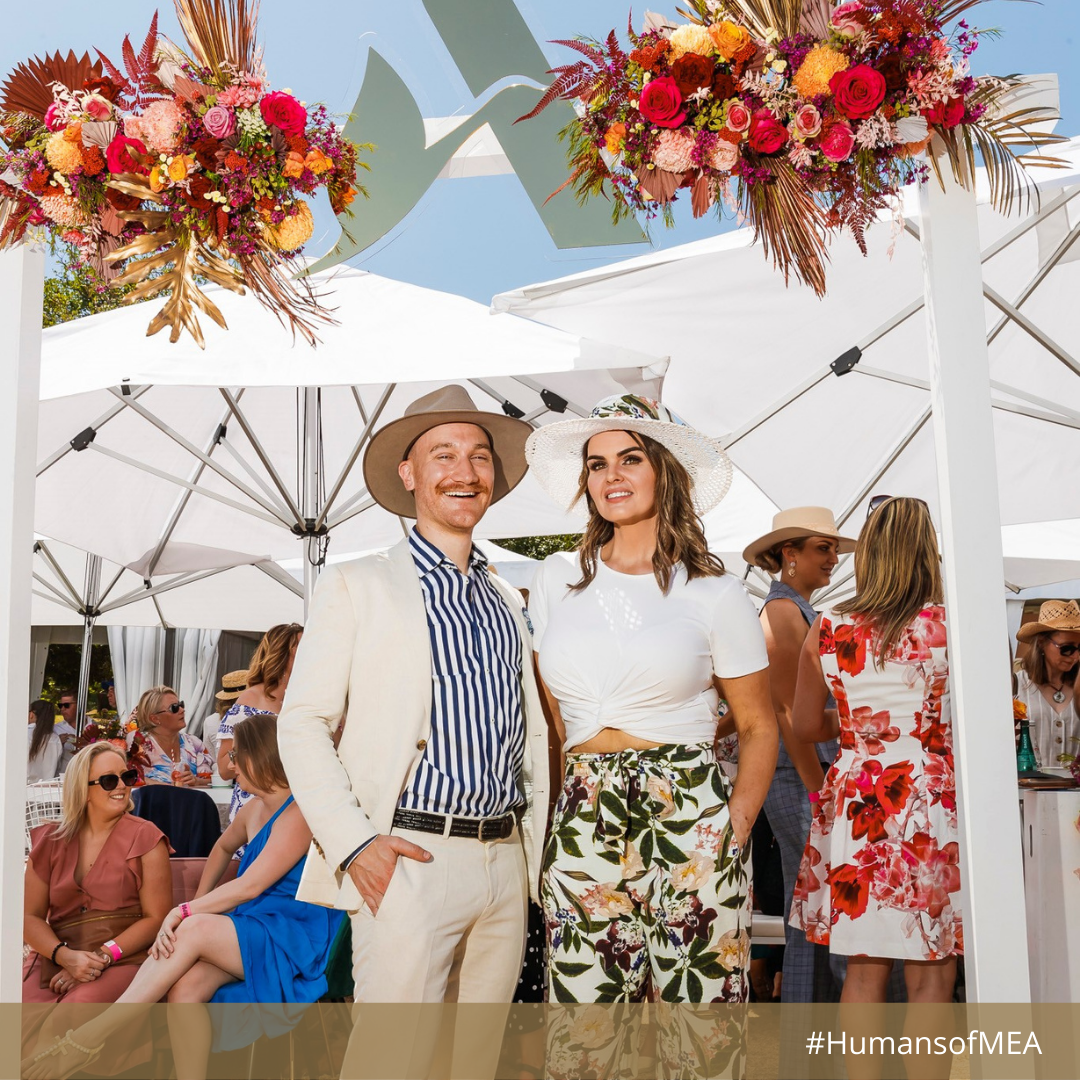 ---
1. What strengths do you bring to the events industry?
"Over 10 years of experience working in a number different areas of the events industry, including event management, banquet operations, hotel sales and digital marketing. The ability to build, strong relationships with industry partners and a passion for people."
 
2. Jenna, it is 5 pm on a Friday – what is in your glass?
"Vodka & Brookvale Union Ginger Beer."
 
3. If Jenna had a super power what would it be?
'To be able to communicate with dogs. I love to imagine what my dogs would sound like if they could speak."
4. If you could work anywhere in the world, where would it be and why?
"I already consider myself very lucky to be able to work remotely from the beautiful Sunshine Coast. I don't think I would have it any other way."
5. How do you like your eggs?
"Scrambled... with flour, sugar and butter and made into cookie dough."
6. Name one thing that makes a great meeting stand out and why?
"The perfect balance between engaging content, human interaction and networking, and carefully selected catering."
 
7. What is a skill no one would know Jenna had?
"I can taste tell difference between Coke, Diet Coke, Coke No Sugar, Pepsi & Pepsi Max without seeing the labels."
That is the best answer we have heard all day…..
8. Where is your favourite holiday destination and what activity did you spend most of the time doing?
"Las Vegas. Supporting the local economy at the Blackjack tables." 
9. Jenna, everyone is asking "What is the current TV series you are watching?"
"I am just about to finish Industry and am (im)patiently waiting for the next season on Animal Kingdom." 
10. Where would we find Jenna on the weekend?
"Anywhere with my 2 dogs, Tuco & Layla – at the dog beach, at the dog park or any dog friendly cafes around the Sunshine Coast."
---
Thank you for talking to Humans of MEA Jenna - we look forward to seeing you at the next MEA event for a Brookvale Union Ginger Beer…..or 2