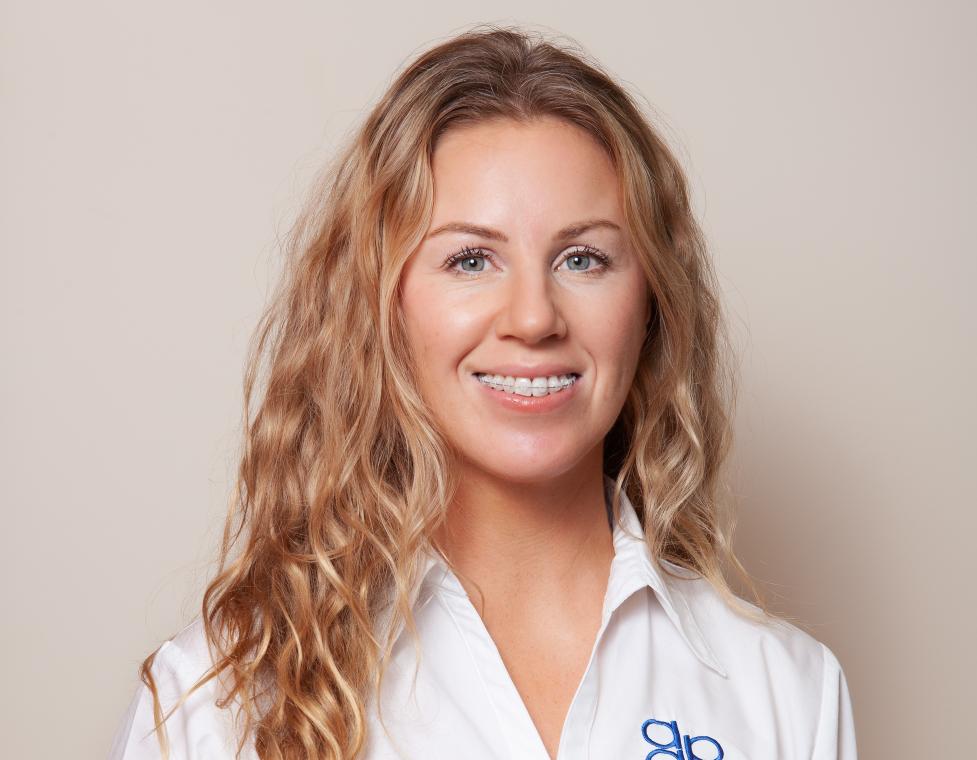 #HumansofMEA - Rosie Peace, AA&P Events
This week, #HumansofMEA are profiling MEA's NT Future Leader Chair, and Public Relations & Event Manager at AA&P Events, Rosie Peace.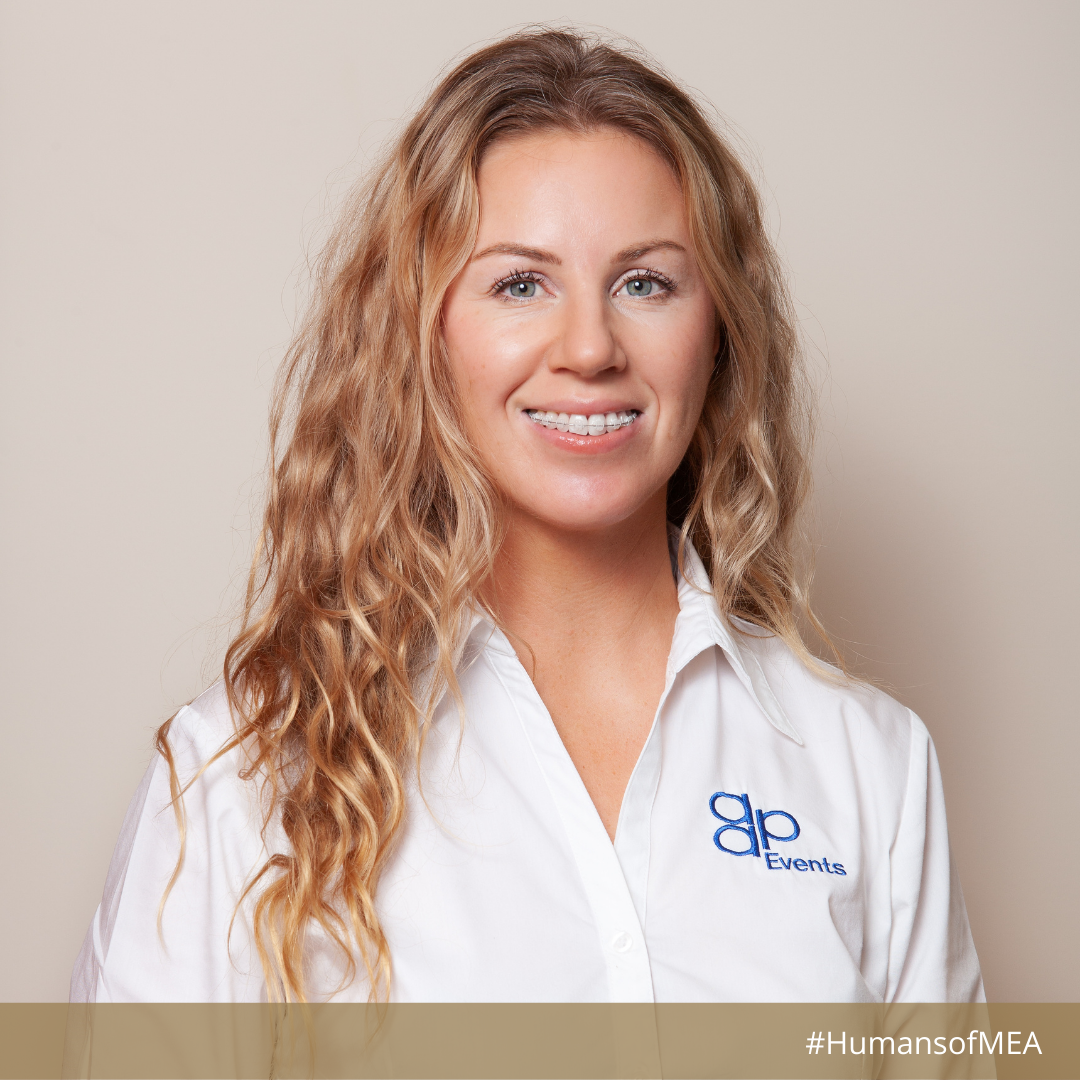 ---
1. What would your dream job be and why?
"A musician because music makes me happy!"
2. It is 5 pm on a Friday – what is in your glass?
"Rhubarb & ginger G&T."
3. If you had a super power what would it be?
"Heal wounds and illnesses."
4. Name the number 1 place on your bucket list where you would like to travel to and why?
"New York at Christmas because it looks amazing in the movies!"
5. What skill or ability would you like to develop and why?
"Learn to speak Spanish fluently because it's one of the most common languages on earth and I LOVE SPAIN!"
6. Name anything that makes a great meeting, event or conference stand out to you and why?
"A seamless experience that showcases the organisation, event history and significance. An event that leaves a positive legacy or lasting impact for the organisation and/or event destination."
7. What is the one skill no one would know you had?
"I can do no hands when riding a bike."
[We're seriously impressed over here, Rosie!]
8. What is one important attribute of a successful leader who inspires you?
"Integrity."
9. You are at an industry networking event. For us who are first timers, what is your top tip on how to connect with people?
"Relax. Stand near the food…everyone loves to comment on the catering."
10. What is the current TV or Netflix series you are watching?
"Squid Game."
11. Where would you like to be 10 years from now?
"On a flight home from Ibiza after celebrating my 40th birthday with my friends and family. Returning to my beachfront house and two golden labs."
12. Where would we find you on the weekend?
"Eating brunch with friends after morning yoga."
---
Thanks for sharing your insights about yourself with Humans of MEA Rosie, we look forward to catching up at the next NT event for one of those G&Ts!