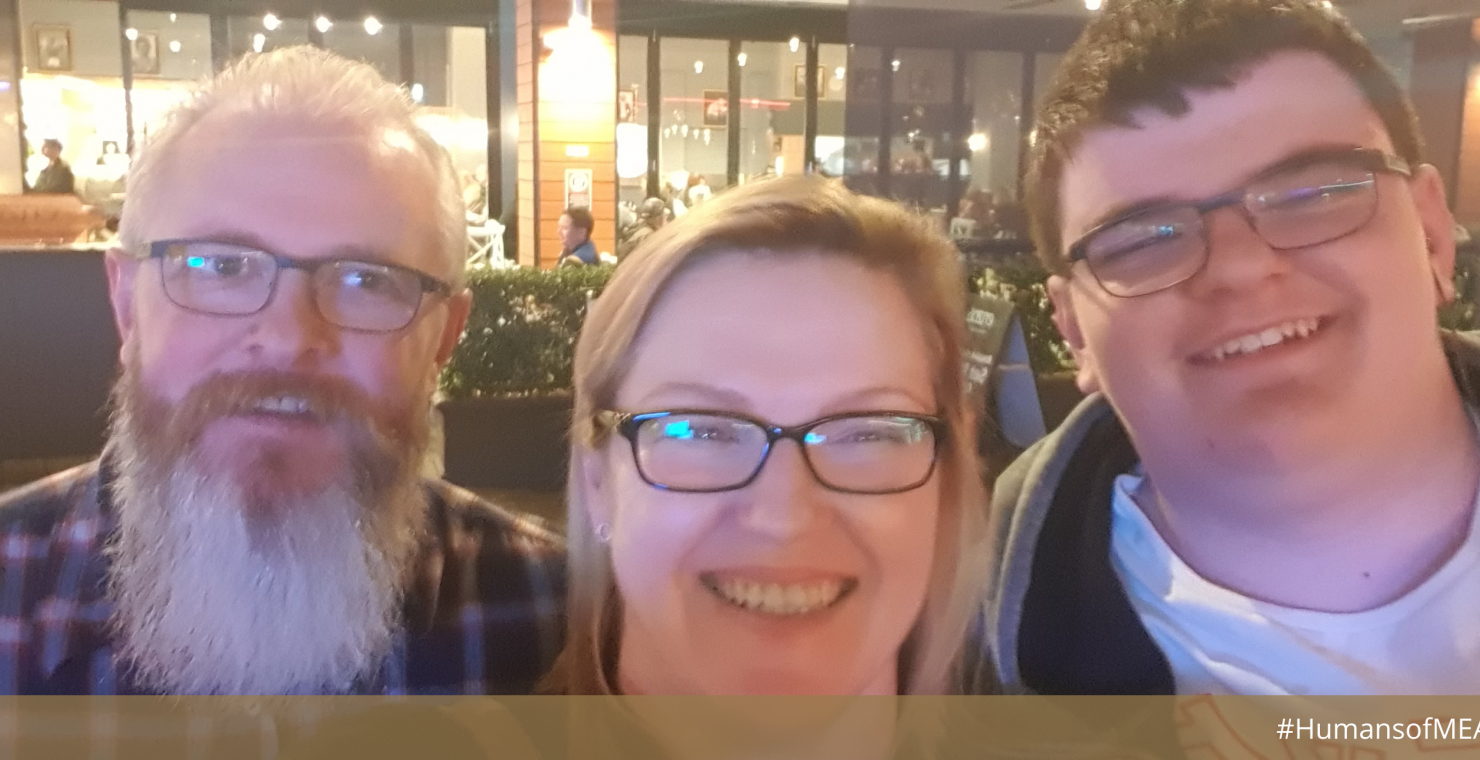 #HumansofMEA - Stephanie Humphries, ICC Sydney
#HumansofMEA caught up with Stephanie Humphries, Business Development Manager – National, at ICC Sydney to ask her about the strengths she brings to her role, her favourite destination, and what she likes most about the dynamic events industry.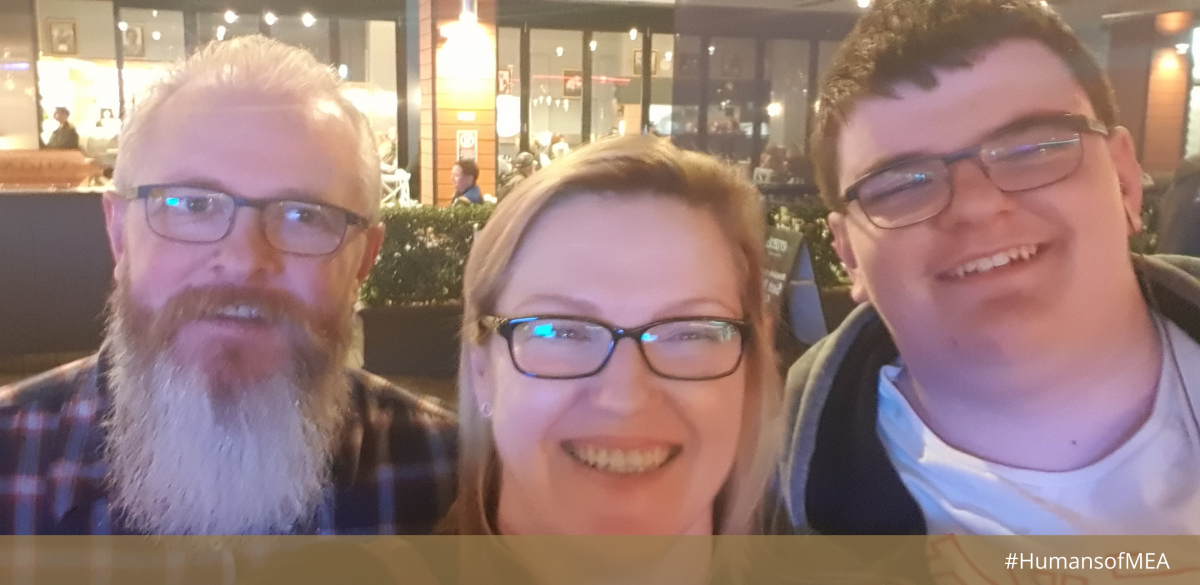 ---
1. What strengths does Stephanie bring to the events industry? 
"My positive nature and ability to build strong relationships."
2. Stephanie, it is 5 pm on a Friday – what is in your glass?
"Gin."
Just Gin Stephanie?
"No Comment"
3. If Stephanie had a super power what would it be?  
"To make my own Gin."
4. If you could work anywhere in the world, where would it be and why? 
"France.  I loved seeing this country, the people, food and culture. (and no, I would not be like Emily in Paris…ewww!)"
5. How do you like your eggs? 
"Scrambled."
With Gin?
"No Comment"
6. Name one thing that makes a great meeting stand out and why? 
"The Agenda."
7. What is a skill no one would know you had? 
"I love cross stitch (sewing)."
8. Where is Stephanie's favourite holiday destination and what activity did you spend most of the time doing? 
"Mare Island (New Caledonia) I snorkeled for hours with my husband and son, crystal clear waters, white sand, Bob Marley blaring from the beach shack bar. It was a ramshackled and basic, untouched. My son is on the Autism Spectrum and we thought he would not enjoy it but we had to drag him out of the water after a few hours. It was lovely."
9. What is the current TV series you are watching Stephanie? 
"The Alienist (Netflix)."
10. Where would we find Stephanie on the weekend?   
"At home, pottering about."
---
Thank you Stephanie for talking with Humans of MEA – we look forward to seeing you at the next MEA event and please bring some of your home made GIN!