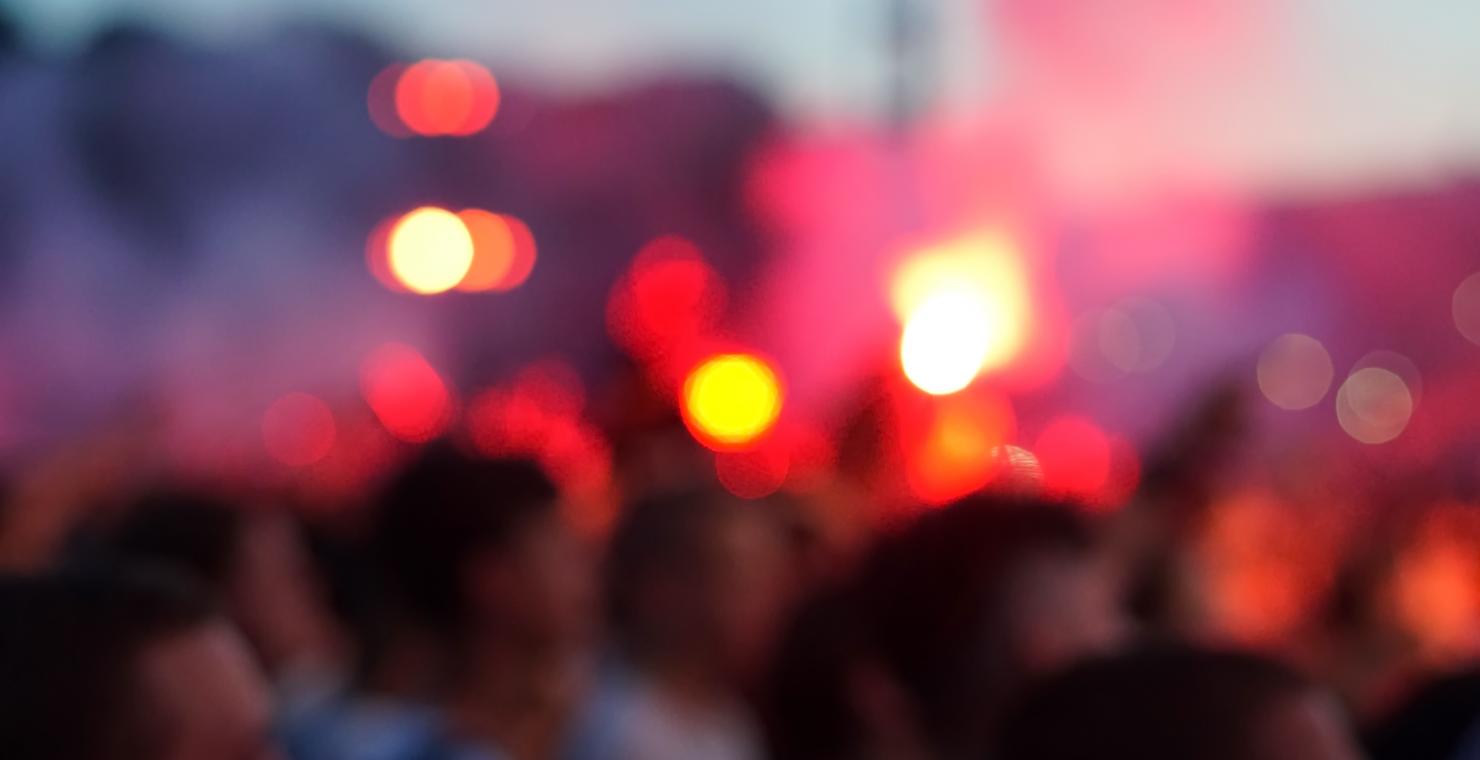 MEA and Me: a Lifetime in Meetings and Events
By Ruth Lilian OAM
---
It will be 50 years next year since I ran my first conference and 40 years since joining the organisation that came to be known as MEA.
This period has been among the most fulfilling of my entire life, not only because of the opportunity for personal and professional growth but for making a difference in our sector and doing so with like-minded people - many of whom I still have as friends and colleagues.
So read on to hear a little about my journey…
You can imagine my panic when I returned to Australia from the UK in 1974 and I was asked to manage my first conference for the Royal Australasian College of Physicians without any previous experience. Where can I find the tools I need to run a meeting and who else is doing this kind of thing that I may be able to talk to for advice and guidance?
There was no industry association, no short courses I could take, no network of meeting and event planners - I was pretty much on my own.
When I heard about the formation of a new association, specifically for people like me, I didn't have to think - I just got involved and have been ever since. I have continued managing national and international conferences, predominantly in the medical, science and education sectors, every year since.
My passion, aside from managing meetings and events, has been about education and sharing knowledge. MEA has been at the forefront of both.
I have never stopped learning - and I don't intend to – whether that's at the front of a classroom or reading MEA award submissions. I am constantly impressed at the innovation and enthusiasm that so many in our industry possess.
If you've ever met me, you might view me as a diminutive woman which is, of course, true. I am hopeful that you might also catch a glimpse of my unbounding enthusiasm for life and my passion for conferences and event management. My motto – where there is a will there is a way. The days can be long and it is hard work, but the benefits and satisfaction is huge.
My MEA involvement over the years has included Chair of the NSW Branch, Conference Chair, involvement with the National Board, education, social activities and mentor program. This, together with my conference and event management, start-ups of a number of specialist medical associations and community involvement, led to my being awarded an Order of Australia in 2008 for my services to the Meetings and Events Industry. Those many national, state and international conferences all provided a significant boost to many economies.
How special it was to have been recognised with the Meetings and Events Australia Outstanding Contribution Award in 2013. MEA's Award Program has become well-recognised by many corporates, governments and associations. I see that MEA Awards submissions are now open. This means a great opportunity. We are a huge sector of the workforce and there is an award category to cater for all.
MEA is continually working for you so, enjoy its benefits and support what it stands for. I am one happy and appreciative member for all I have gained from my long-standing membership.