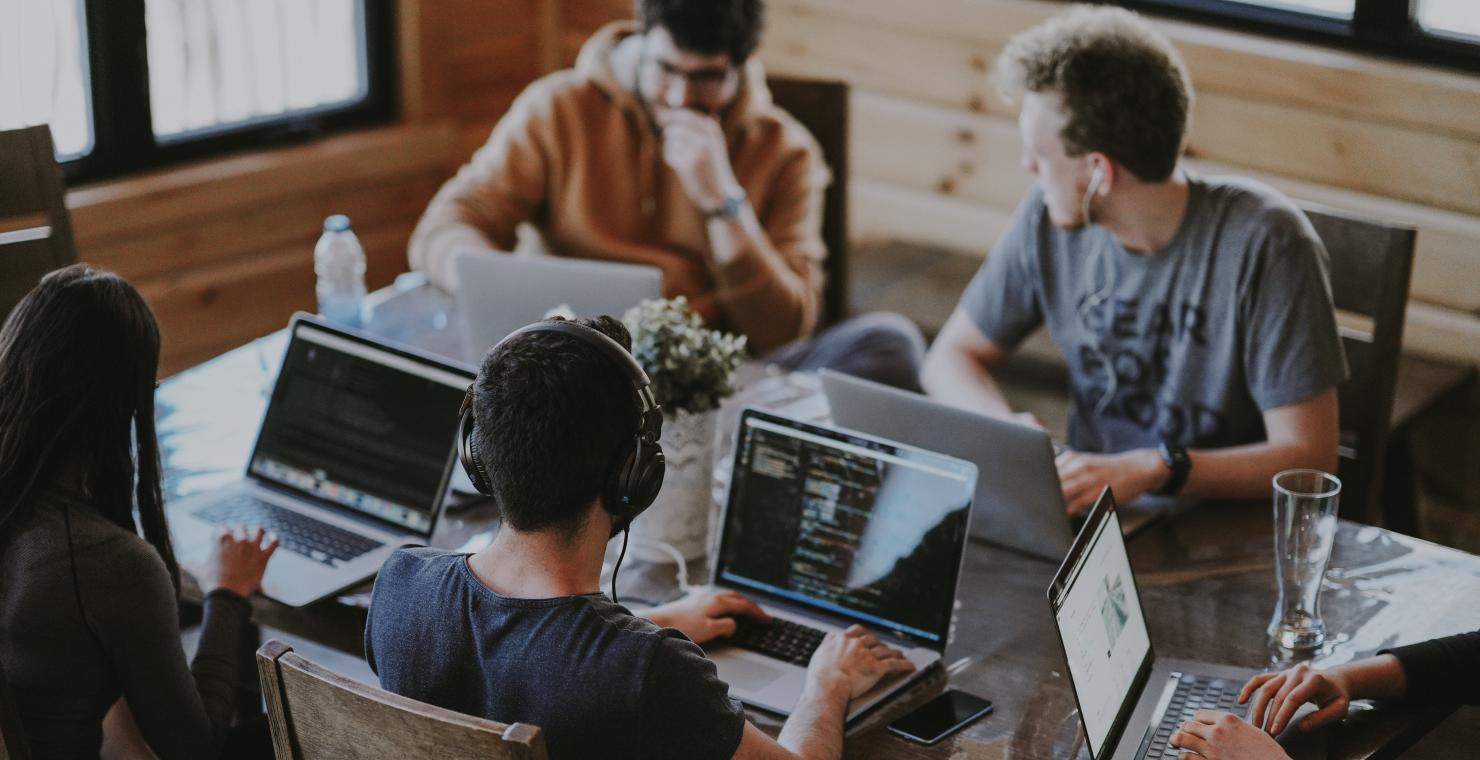 Michael Firman's final thoughts as MEA Chairman
By Michael Firman, MEA Chair
---
Today's article for MEA Express is the last edition before MEA's AGM and the election of a new Board to represent the interests of the Australian Events industry. The Annual General Meeting is an important ritual that allows the directors to present the company's annual report to its members about its performance and strategy. It also allows members to meet the newly elected directors in place of existing directors retiring.
This year, I will be one of those retiring directors. When I was elected to the Board of MEA five years ago, I saw it as an opportunity to help steer the MEA community towards growth and prosperity.  
MEA's role is to support growth in the careers of our members and advance the events industry by helping our members create opportunities, by providing the right education and training to upskill and cross-skill, and in connecting with each other.
I believe members look to their association to connect them to a network of people and opportunities that help them advance their discipline, move forward their business within our industry, expand their reach, support their community and create lasting impact.
For me, being elected to the Board of MEA has been a great privilege and honour. It is a role that comes with a great responsibility, as members look to the association for leadership on common issues, and it was an opportunity for me to give back to the community that has helped shape my career.
There are those who choose to attack and write negative opinion pieces from afar, to agitate as a way of influencing others to join their own passionate crusade, but to what end? Perhaps this is a legacy of the COVID years from those who continue to look for answers, perhaps to continually remind us that it could happen again.
I know that the events our industry delivers play an important role in supporting jobs and investment in our economy. Working to connect our industry, to educate and upskill, and to celebrate our success, is the best antidote to protecting our industry from future economic calamities.
I applaud those who roll up their sleeves to join the various state committees and branches or become directors with the desire to truly contribute to enhancing, celebrating, advocating and educating for the industry and a community that shares a bond of common interests, values and behaviour. In this way, every part of our community – rich and poor, weak and strong, member and non-member – is represented and directly connected. This is the legacy that allows our industry to leave something behind for the betterment of those who come after us.
Today, our industry is thriving. There are so many diverse and exciting events our members are delivering all around the country that we should be celebrating, from cultural events such as the Sydney World Pride, South by Southwest, Byron Bay Blues Fest, Adelaide Fringe Festival to major sporting events such as Women's World Cup Soccer, Melbourne Cup Carnival, Tour Down Under, AFL Grand Final, as well as a plethora of meetings and business events that are such an important part of the knowledge economy, there is just so much to celebrate in our industry.
With MEA's National Awards program on the horizon, it's a great opportunity to show these hardworking teams that their work is valued. Award submissions are a great way to show gratitude and make people aware that good work will be rewarded. It's a great way to celebrate and advocate for our industry.
And in an industry like ours, recognition by the industry means far more than just an acknowledgement of great work. An industry award judged by peers that leads to a win recognises your work and provides a benchmark for the industry's best. This qualifies your company's reputation as an industry leader and can act as an industry endorsement adding value to your business.
Our industry is in a unique and prosperous period, where events are thriving and mass participation is driving community connections. What better way to advocate for our industry, to celebrate our achievements, to reward your teams and to support your industry association by participating in MEA's National Awards Program.
Applications are now open. To enter visit https://www.meetingsevents.com.au/2023-mea-awards
While this is my last article as your Chair, I look forward to celebrating with you the success of our industry now and well into the future.