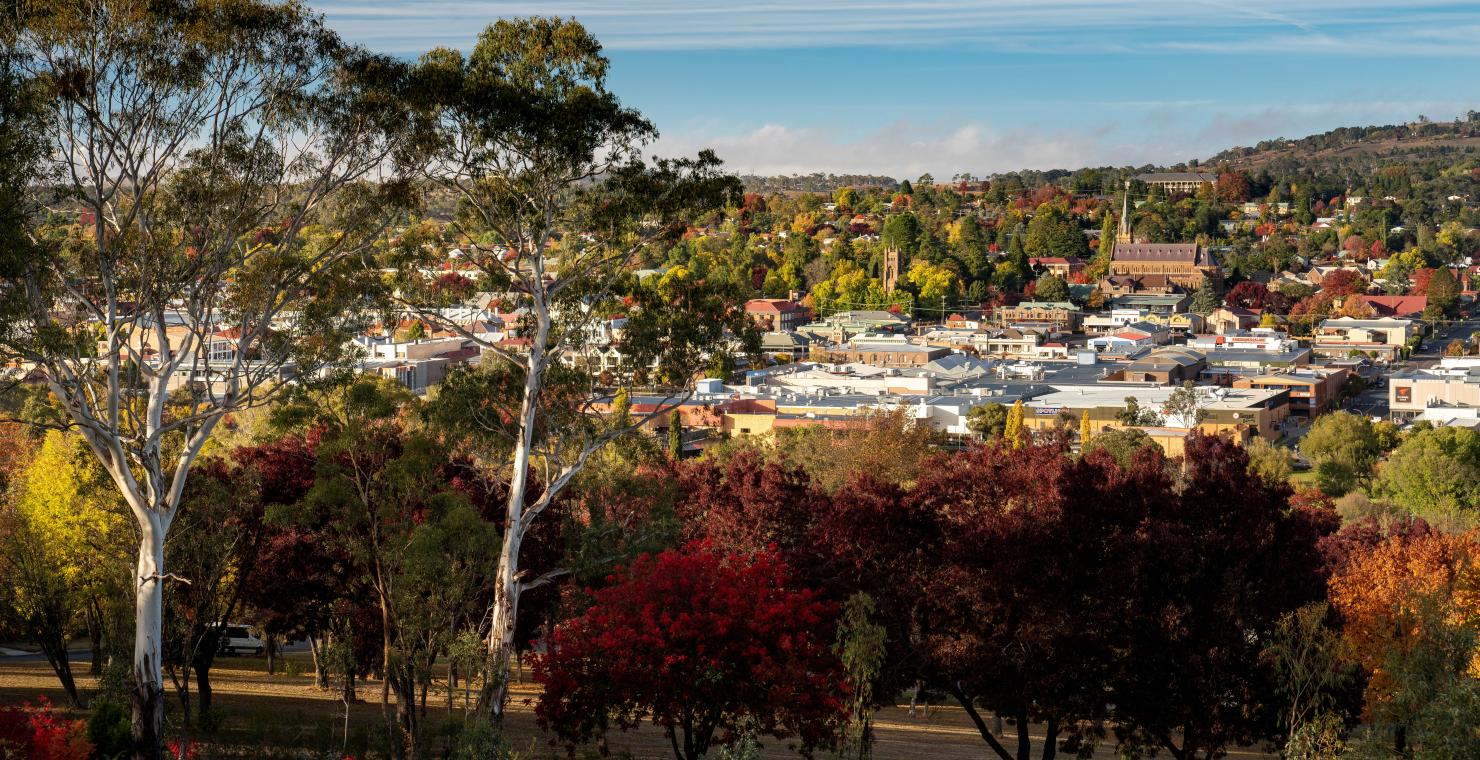 Regional Australia: Event Here This Year and Evolve 2020
Across Australia many regional centre are struggling through one of the longest droughts on record. It has been reported that 55 towns are running out of water, and the very existance of some smaller towns may hang in the balance if long-term water supply is not available. 
Add to this the worst bushfire season on record that has seen regional centres ravaged by fire which has destroyed lives, towns and businesses across New South Wales, Victoria and South Australia.
The long-term effects of drought and bushfire on regional communities will be devastating and they need a helping hand to keep functioning now and into the future. 
Tourism Australia has launched an Event Here This Year campaign, aimed at encouraging organisations to provide a much-needed boost to the local tourism industry by choosing Australia as the destination for events. 
This campaign is a call to all those Australian businesses and organisations who are yet to book in meetings, annual conferences or exhibitions, to rally behind our tourism industry and choose Australia for their event this year. 
The Event Here This Year campaign will run parallel with Tourism Australia's Holiday Here This Year campaign. Click here for more information the campaign and how businesses can get involved. 
Meetings & Australia had already recognised the dire circumstances of our drought effected regions and announced last year that Evolve 2020, its flagship event, would be held in regional NSW to highlight the unique opportunities on offer when hosting events in regional centres. 

The Evolve 2020 Expo will have a regional focus, showcasing venues and businesses that delegates can explore to support regional Australia. MEA encourages the industry to get behind the regions in 2020. The Evolve website provides links for you to contact regional convention bureaux to explore event options, support regional businesses and donate via Arinex to the Rural Fire Service Association (RFSA) NSW.