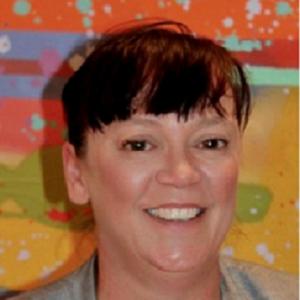 Ms Inge Meggitt AEP, CEM
DC Conference & Association Management
Operations Manager
Contact
About Me
Inge graduated from University of Technology, Sydney with Bachelor of Arts in Leisure Studies. She began her career as a Conference Coordinator for an international conference production company. The role took her to Hong Kong to assist in establishing the company's office in Asia. The following few years saw her expand and refine her skills working within a number of associations. These roles were to manage conferences, seminars and events, providing her with a depth of experience within the Associations field. When she moved to Australia's largest professional conference organiser Inge found her skills in demand managing numerous projects from small government meetings to large international medical & scientific meetings. Inge's natural leadership and entrepreneurial skills saw her move into a senior management position overseeing and coaching project managers across three states in operations and financial management and she also took an active involvement in a number of conference appointments.
Inge also represented the Business Events Council of Australia (BECA) as their Executive Manager from 2011 to 2014. During this time, she also managed her own company, Endeavour Events, a boutique event management company which led to a full-time position with one of her clients, Concept Event Management where Inge was the General Manager, Conferences.
Currently Inge is Operations Manager Conferences for DC Conference & Association Management overseeing the Conference team and managing association, government and corporate conferences.