Are you currently working the events, tourism or hospitality industries and want to improve your skills and knowledge while working in the industry?
OR
Have you completed the MEA Event Essentials course and now want to further your education?
OR
Have you completed training to a Certificate IV level or above and now wish to refine your career focus?
This nationally recognised Diploma of Event Management provides you with a broad skills and knowledge set. 

20 units of competency delivered across 75 weeks (max 70 teaching weeks).
The course is divided into six modules that concentrate of key areas of the event lifecycle. Content and assessments are delivered online and via video calls.

100 % Online course for a minimum of 10 hours of independent and guided study per week.
Weekly check in calls with your trainer.
Weekly group tutorial calls with your trainer.
Six workshops (2 days each) delivered either face to face or streamed live online. Online recordings also available for delayed completion.

Start at a time that suits you!
Study at a time that suits you!

     MEA Members: $7,000
     Non-Members: $7,500
Meetings & Events Australia is a registered training organisation (RTO). To find out what this means to you, click here.
RTO ID: 91329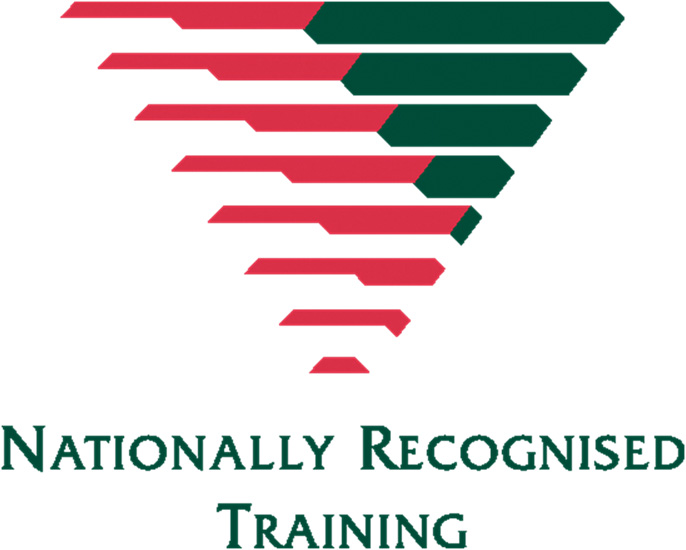 Have a question about the Diploma? Visit our Frequently Asked page for the answer!