The Sustainable Events Alliance (SEA) is a global affiliation of organisations, events and individuals who are focused on improving the sustainability outcomes of events.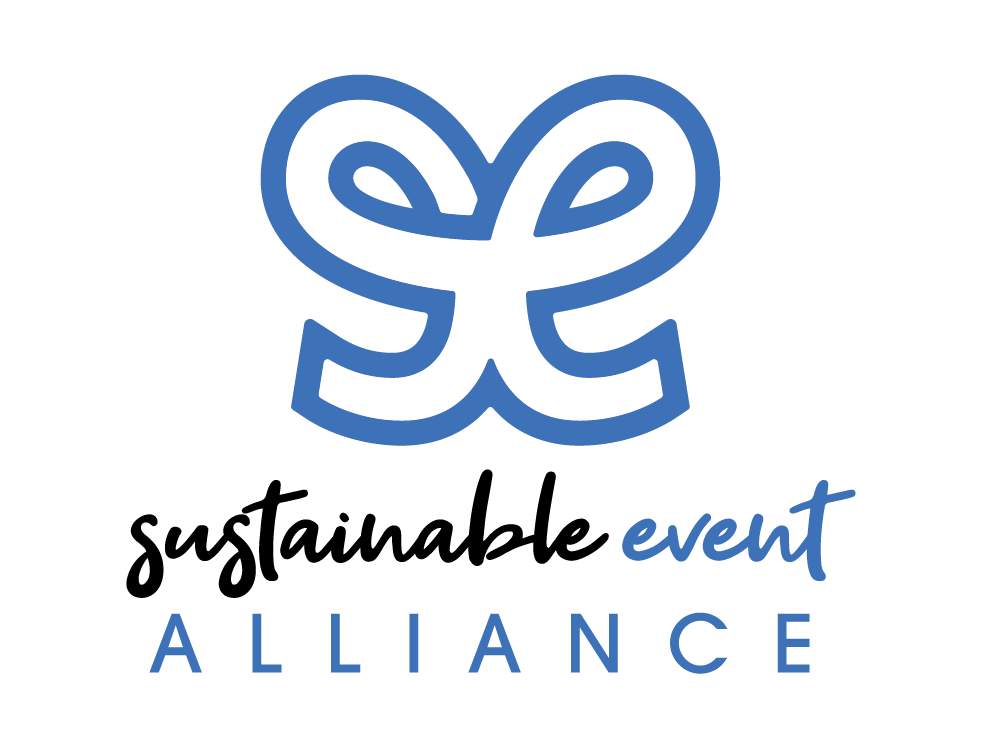 The Sustainable Events Alliance (SEA) is committed to advancing and promoting sustainable development through the delivery of events and to unite event professionals across the globe to work towards increased attention and knowledge of sustainability in event management.
Meeting & Events Australia has partnered with SEA to provide access for its members to learn what should be considered in terms of sustainability issues management for events by giving them access to the following SEA's resources:
Membership Charter, which acts as a top-level checklist to guide your sustainable event management efforts
Supplier database, and the opportunity for MEA members to contribute to this growing list of sustainable suppliers
How-to guides on the SEA website.
Discounted (membership) prices on ISO 20121 training
Use of the SEA logo in association with your events, which demonstrates your commitment to sustainable event management
All members are expected to produce one case study a year to showcase their sustainability efforts, learnings and achievements.
Test and be recognised for your sustainable event competency, by submitting for the SEA Accredited Professional. (Recognised as part of MEA's CDP process).
Join the Facebook Group 'Event Sustainability Wranglers Worldwide Chat' to interact casually with others working in this field.
MEA members are offered a single annual fee, regardless of organisation type (individual, event, supplier, venue) of AUD$75.
MEA is working with SEA to develop a general sustainable event management assessment program that it hopes to launch before the end of 2020.
For more information on the Sustainable Event Alliance, visit their website. To view and sign the MEA Sustainability Charter, click here.