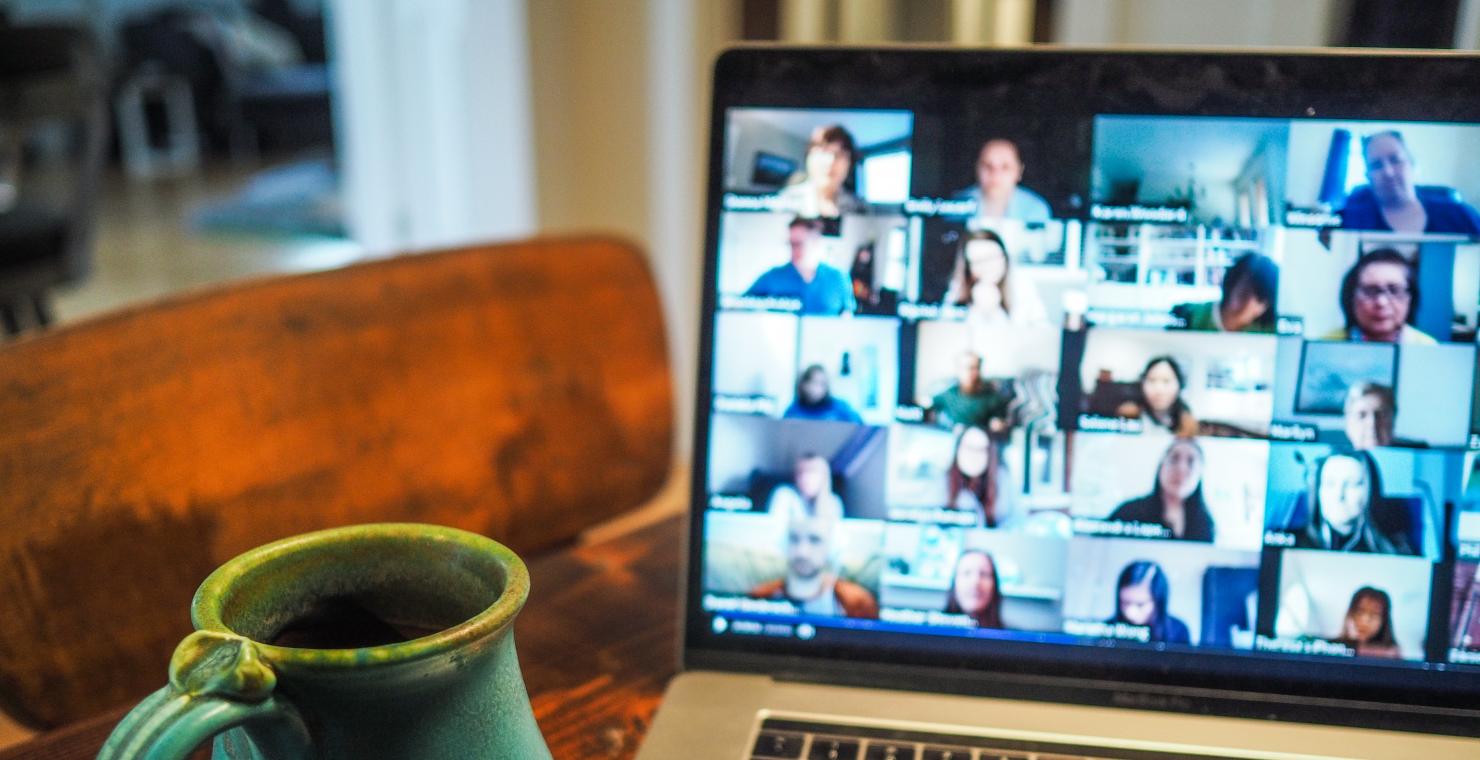 MEA & EEAA: The Meetings, Events and Exhibitions Industry Big Buzz
3:00pm Wednesday, 27 October 2021
4:10pm Wednesday, 27 October 2021
MEA have partnered with EEAA & Be Challenged to bring to you the Meetings, Events and Exhibitions Industry Big Buzz virtual trivia event. Put your trivia knowledge to the test and join us online for an afternoon of networking and fun, no matter where you are in Australia. 
---
EVENT INFORMATION
Date:        Wednesday, 27 October 2021
Time:        3.00pm - 4.10pm 
Where:     Virtual Big Buzz platform. 
Price:        Members & Non-Members: FREE
---
REQUIREMENTS 
Headphones (absolutely required! Earbuds/Airpods are fine).

A laptop or desktop with webcam (no phones or tablets or old/low-powered devices).

Quiet area away from other players or background noise.

Close all other browser tabs and applications.

A good internet connection.

We recommend using a Chrome or Firefox web browser.

Note: VPN is incompatible with the game. Please plan accordingly.
---
IMPORTANT INFORMATION 
If this is your first virtual Big Buzz, please take a few seconds to visit the game link (will be sent via emailto your inbox by 9am, Wednesday 27 October) to test video and audio permissions. On gameday, please join 10 minutes before the event kicks off at 3pm AEDT to make sure you are ready on time. 
Further instructions will be sent to your nominated email address by 9am Wednesday 2 October. Please check your junk or spam inboxes if you do not see a game link come through by this time.  
---

THANK YOU TO OUR EVENT SPONSORS
---
HOW TO REGISTER 
If you need assistance with registering, please go to our Member Hub: How To Register For An Event page. 
Even though this is a FREE event, you must click 'Purchase Event' to successfully register. Make sure to add your full details in. Once you get to the Order Confirmation page, click 'Purchase'. This may take several moments to process. Please note that clicking more than once may register you again. 
Upon successfully registering, you will receive a confirmation email to your nominated email address. Please wait up to 15 minutes for this to arrive before attempting to register again, or check your junk/spam inboxes. Any issues, please reach out to the MEA Team: admin@mea.org.au.