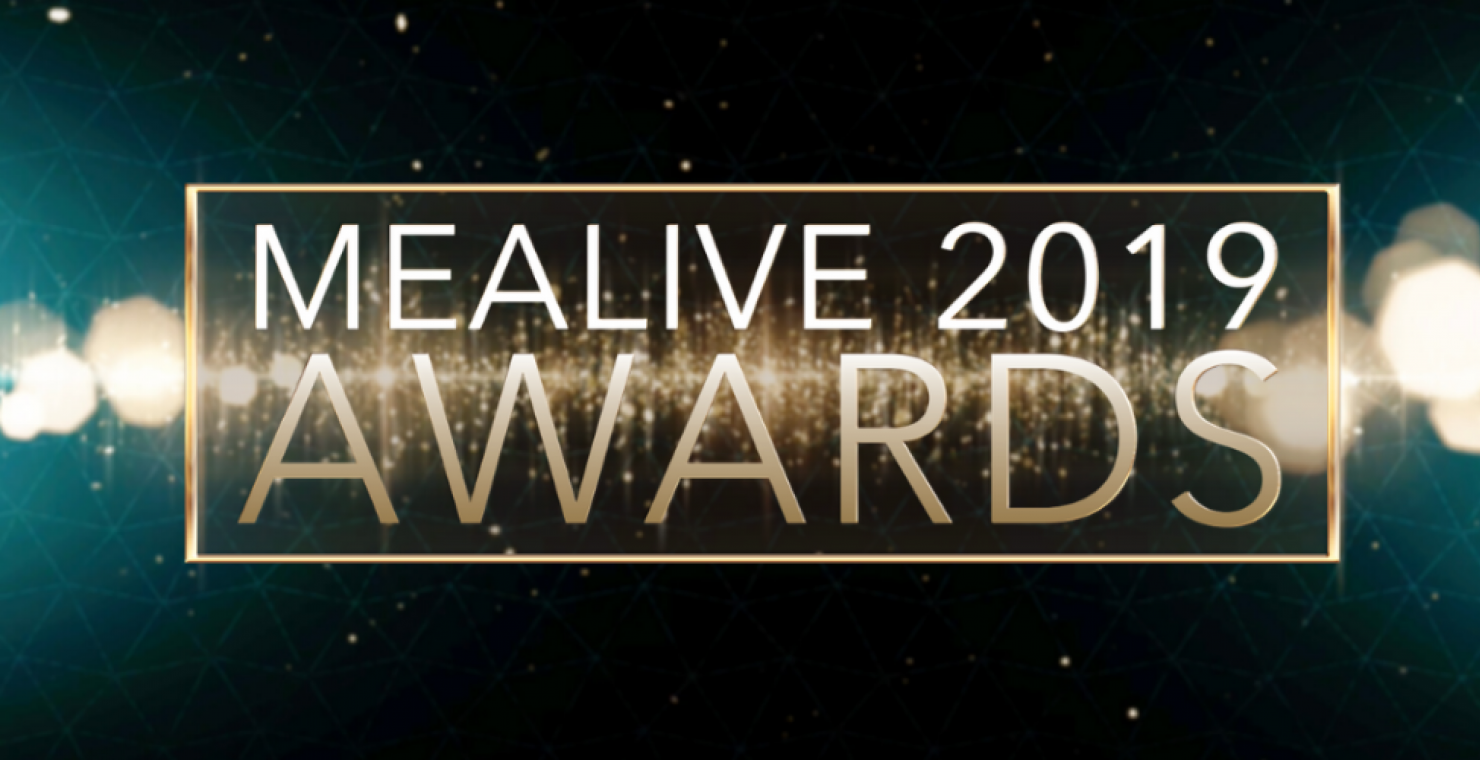 MEALIVE 2019 Awards
5:30pm Friday, 29 May 2020
8:30pm Friday, 29 May 2020
It's time to party at home with Meetings & Events Australia as MEA's annual National Awards go virtual. Chill the champagne and join us online on Friday 29 May, between 5.30pm - 8.30pm AEST. 
Aptly renamed to MEALIVE 2019 Awards just for this year, the ceremony will be held at the ICC Sydney Studios and broadcast live via a live web stream which you can log onto and watch from any device* between 5.30pm - 8.30pm AEST. This year, the state and national awards will be combined with the one ticket price of $45 for members and $55 for non-members, per person (inc GST) including state and national award winners, representing great value.  
The awards span four broad categories - Events of the Year, Company, Individual including Outstanding Contribution Award plus three industry awards, being Education & Training, Event Legacy and Innovation. These culminate with Platinum Awards that recognise three national winners who achieved the highest point scores in the Event Company of the Year, Event of the Year and Event Professional of the Year categories.
To add glam to the industry's night of nights, there will be a virtual red carpet kicking off at 5.30pm AEST and a best dressed competition (more details on how to enter here) and MC Shelly Horton will take over ICC Sydney Studio with special guests and live entertainment throughout the event. 
In preparation for the industry's gala evening, the MEALIVE 2019 Awards on 29 May, Meetings & Events Australia joined major sponsor of the 2019 NSW and National Awards, ICC Sydney, for a technical walk-through of the event and captured some behind the scenes content of the first test. Join us for a sneak peek preview...
What to Eat
Tony Panetta, ICC Sydney Executive Chef presents his favourite at-home menu you can cook with the family to celebrate the live Awards at home. Click here to watch the video and click here to download the full menu, recipes and cooking instructions. 

What to Drink
William Wilson, ICC Sydney Beverage & Cellar Manager shares a few mouth-watering New South Wales beverage selections to celebrate the Awards at home. Click here to watch the video and click here to download the beverage list and a recipe for the MEA Mule!
Special Student Package
The awards are the event industry's pinnacle event and this year, they're being broadcast in a virtual format for the first time in history. Typically, we don't see students at our awards events, so this new online format makes it perfect for you to be able to participate and learn. Read more about the students' offer including Awards live broadcast, a behind the scenes webinar and a year's MEA membership. 
For those who had already purchased tickets to the state or national awards, that payment can be credited towards the awards ceremony broadcast. Any balance remaining may be used for additional tickets or credited against MEA's other professional development, membership, advertising and marketing, Evolve or networking events until 30 June, 2021.
MEALIVE 2019 Awards Broadcast Timeline
5.30pm AEST – Broadcast opens, red carpet competition and DJ sounds

6.00pm AEST – Awards broadcast begins

8.00pm AEST – Award broadcast closes | Online after party begins

8.30pm AEST – Broadcast finishes
MEALIVE 2019 Awards Ceremony broadcast times: 
NSW, QLD, VIC, ACT & TAS: 6.00pm - 8.00pm 
SA & NT: 5.30pm - 7.30pm 
WA: 4.00pm - 6.00pm 
Bookmark 29 May. Tickets to MEALIVE 2019 Awards live broadcast are available now, with more details on what to expect to be announced next week. Being apart doesn't mean we can't be together, so book a seat in our virtual venue, invite your colleagues and friends and share the excitement of the industry's big night of nights. 
MEA would especially like to thank its major sponsors Aon, Destination NSW and ICC Sydney as well as Awards Category sponsors Melbourne Convention and Exhibition Centre, StageKings and Tourism Australia.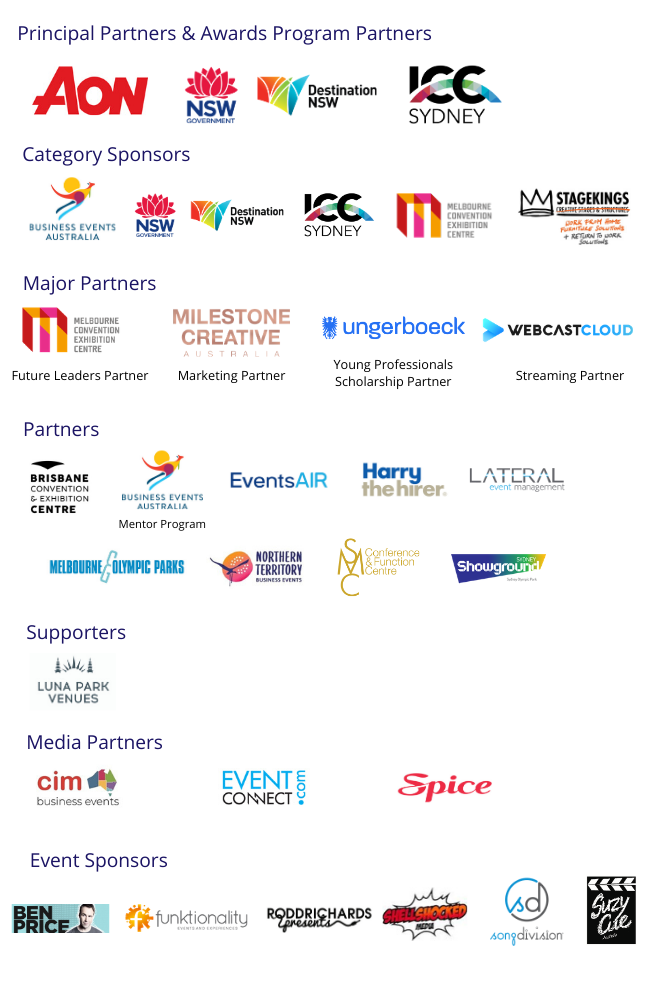 *The email address that you register with will provide you access to the live web stream on the event night. This is a "pay per viewer" ticket and available on one device at a time only. You cannot share this email address. More information to come.
To purchase multiple tickets for MEALIVE 2019 Awards please follow the following steps: select 'Purchase Event', confirm the email address of your first ticket holder, then select 'Add to Cart and Purchase Another' to input the details of any additional ticket holders. If you have any issues with purchasing multiple tickets in the one transaction, please contact the MEA team on (02) 9929 5400 or email cwatson@mea.org.au.
Registrations are now closed, if you would like to register please email Teigan Hembling - thembling@mea.org.au
Additional Information
Registrations are now closed, if you would like to register please email Teigan Hembling - thembling@mea.org.au
Members: $45 
Non-Members: $55
Special Student Package: $55 (click here to purchase) 
Trouble with your link? Contact the MEA Team for assistance on (02) 9929 5400 or email thembling@mea.org.au