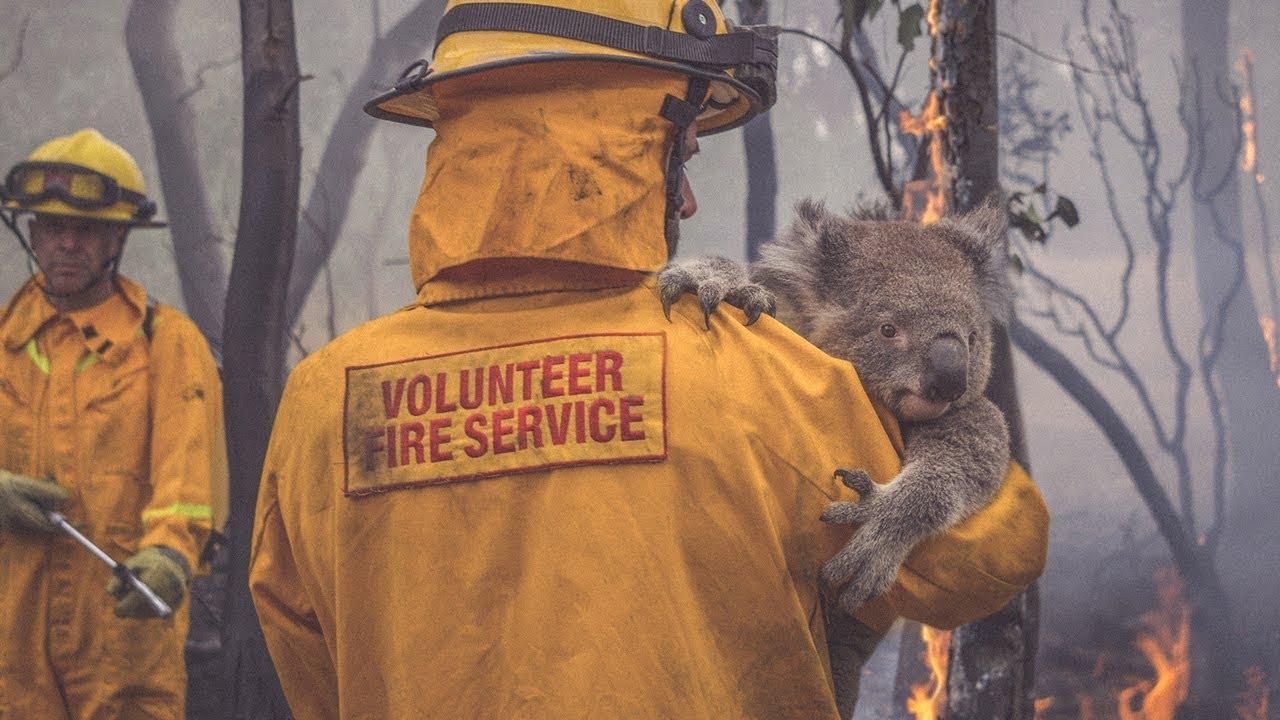 Event Industry Update: Impact of Fires on the Tourism Sector
Meetings & Events Australia this week met with the Minister for Trade, Tourism and Investment, Senator Simon Birmingham, along with Austrade, Tourism Australia and tourism industry leaders to discuss the impact of the bushfires on the tourism sector. Senator Birmingham told the meeting the Government is focused on efforts to mitigate the effect on the sector and is collaborating with the industry groups to formulate strategies to minimise the economic impact.
A survey by the Australian Tourism Export Council has revealed that forward bookings have softened significantly compared to this time last year, with an estimated $4.5bn financial hit on the sector. No doubt some of this will involve the events industry.
A number of organisations at the meeting reported significant cancellations in both short and long-term bookings. This includes areas that are not directly affected by fire. Cancellations have been as high as 65-70 percent.
Tourism Australia has already begun to develop strategies to neutralise the negative messaging that is being broadcast across the world and emphasising that Australia is still open for tourism. Recent adverse travel warnings have been downgraded in the US which should help restore international confidence.
WHAT CAN MEA MEMBERS IN THE EVENTS INDUSTRY DO TO HELP?
     We have vast networks across the world so we have been asked to reach out to our international friends and request that they convey to their stakeholders that Australia is open for business and what we need is people to come and visit and spend money here in our communities.
     Encourage people to holiday in regional Australia, particularly in those regions that have been directly impacted by the fires. Of course it is not just the fires. Much of regional Australia has been in drought for so long that those communities were already suffering.
     Event organisers should think about taking events regional. MEA is already doing this with our annual flagship event Evolve being held in the Hunter Valley in May. The business events industry is high yielding and we mostly hold our events Monday to Friday - off peak times of the week that provide valuable business in addition to the usual weekend tourist trade.
There is always more that can be done and if you have any other suggestions, please email: rjohnson@mea.org.au
The road to recovery will be long and the Australia brand has been damaged. However, MEA is committed to working with government and other industry groups to focus on re-generating and re-building confidence in this fabulous country and in particular, the vibrant events industry of which we are all so very proud.