#HumansofMEA - Alana Hay, Milestone Creative Australia
#HumansofMEA asked Alana Hay, Founder of Milestone Creative Australia a number of questions and here are Alana's responses: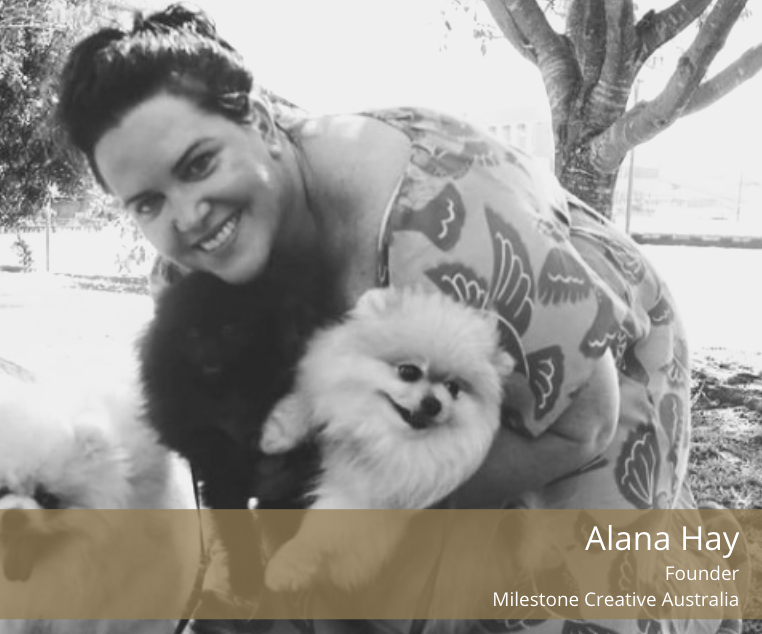 The photo of Alana is with her two doggos – Poppy (the difficult to see black one) and Blossom (white). And another Pomeranian friend.
1. Alana, what strengths do you bring to the events industry?
A career in catering, venue management and as licensee, festival programming, curatorial plus business development and of course marketing helps me understand the complexity (and realities) of creating and delivering an event.
2. It is 5 pm on a Friday Alana – what is in your glass?
Rosé hosé.
3. If you had a super power what would it be?
Turn back time.
4. If you could work anywhere in the world Alana, where would it be and why?
Italy. I love the people, the language and the carbs.
5. How do you like your eggs Alana?
Poached.
6. Alana, name one thing that makes a great meeting stand out and why?
One that is not based on a traditional meeting style. If you can add in flavours of the unexpected and fun, you're on a winner!
7. Alana, what is a skill no one would know you had?
I learned rock n roll dancing for a few years.
8. What do you like the most about working in the events industry Alana?
The community – it's what keeps me in the industry and this is something I'm keen on developing further through the Event Professionals Australia group.
9. Where is your favourite holiday destination and what activity did you spend most of the time doing?
Italy (of course). Then Turkey – I spent time shopping, exploring the colourful markets and jumped off a cliff in Fethiye, Oludeniz.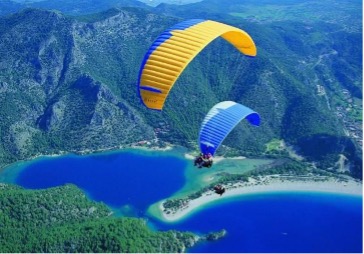 10. Alana, everyone wants to know what is the current TV series you are watching?
Just finished The Queens Gambit which was excellent.
11. Where would we find you on the weekend?
Swimming in the ocean when it's hot. Sitting by a fire with a glass of red if it's cold.
Thank you Alana for being part of #HumansofMEA!