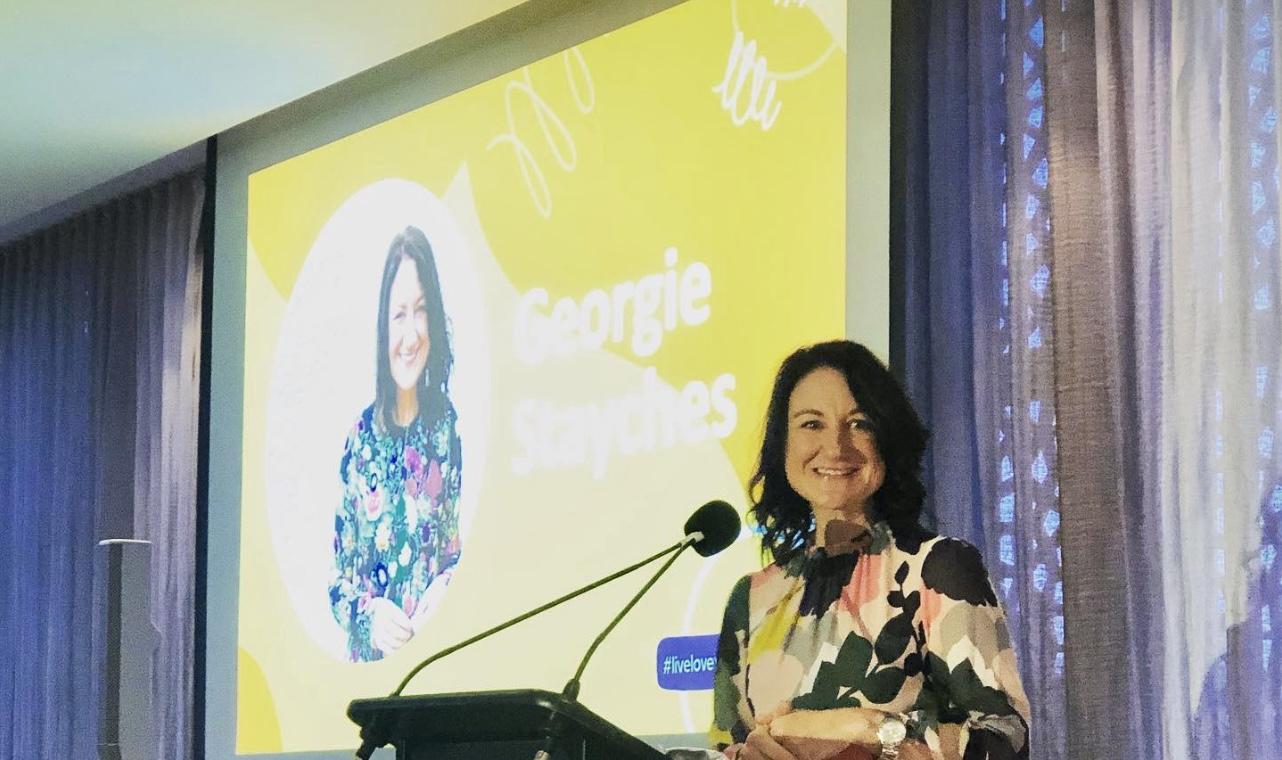 Scenario Planning in 2021 - Why it is more than meets the eye
By Georgie Stayches, Fetching Events & Communications
"The single biggest problem in communication is the illusion that it has taken place" George Bernard Shaw
As event managers we know how to plan for any scenario, it's what we do. However COVID has changed one important element – we are no longer just planning internally, we are needing to communicate externally.
Pre COVID, the scenarios, the table top planning exercises, the 'what if's', were all managed behind closed doors. As long as the key operational stakeholders were involved, we were fine.
COVID however has put our audience, guests and delegates at the forefront – and we owe it to them to share our scenario planning.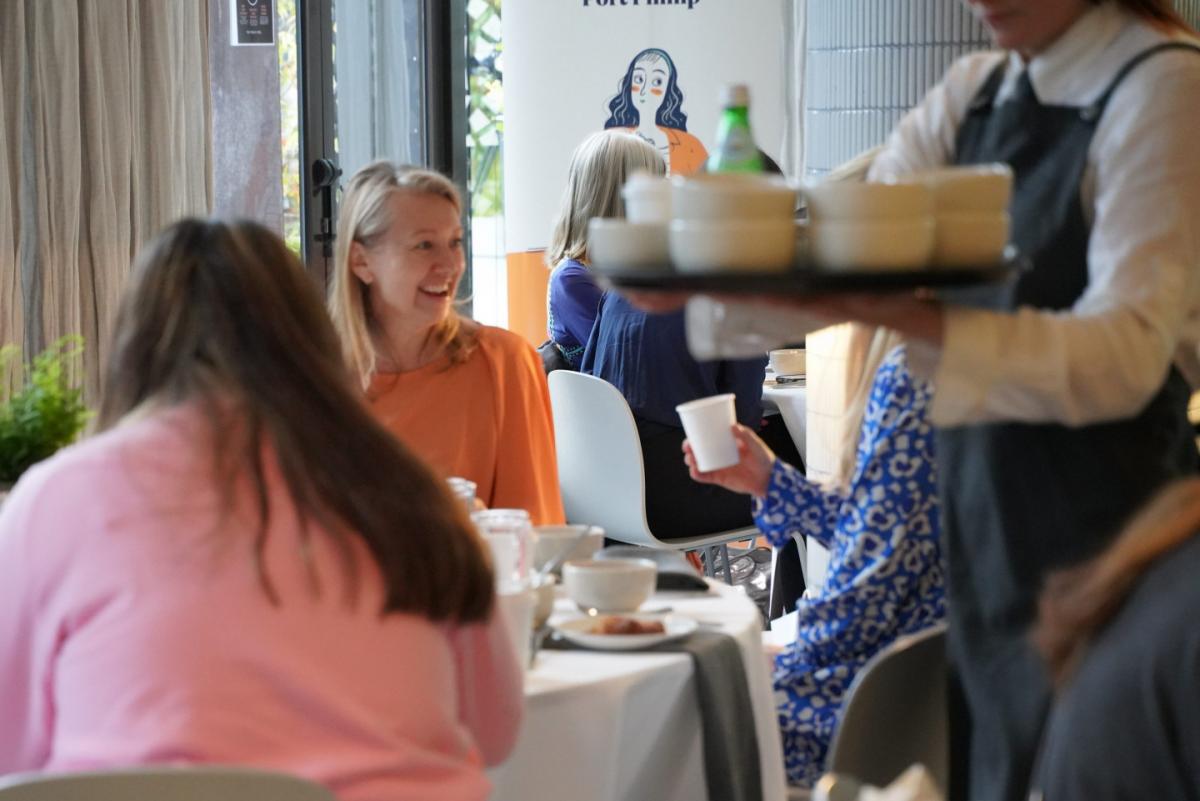 I recently ran a business breakfast in March. This breakfast was the last live event I managed in 2020 before lockdown hit, and it was to be our first live event back in 12 months. In fact the breakfast, held to celebrate International Women's Day, would be the first event back for many guests.
My co-founders and I knew our planning not only needed to assure our guests we would be running the event in a safe manner, but that we were also prepared for anything. We needed to, and wanted, to build confidence.
We knew there could be a hesitancy in buying tickets because, 'what if it gets cancelled?' Operationally, we knew we needed to plan two versions of the event – a) if it ran live and b) if we faced a snap, short term lockdown. After all, we only needed to look across the borders (and eventually in Melbourne), to understand that this is a very real likelihood.
We asked ourselves, 'if we suddenly get locked down, how will we re-imagine the event?'. Naturally we would go online. But what would we do with the venue's food & beverage spend? What if the city shut down and we could convert to online and we move the F&B spend to delivered breakfast boxes?
Suddenly we had a clear scenario plan operationally, yet the critical element was telling our guests. We could build confidence and set expectations with them that regardless of what happens, the event will still run and they'd still get to enjoy a special breakfast – whether in person or at home.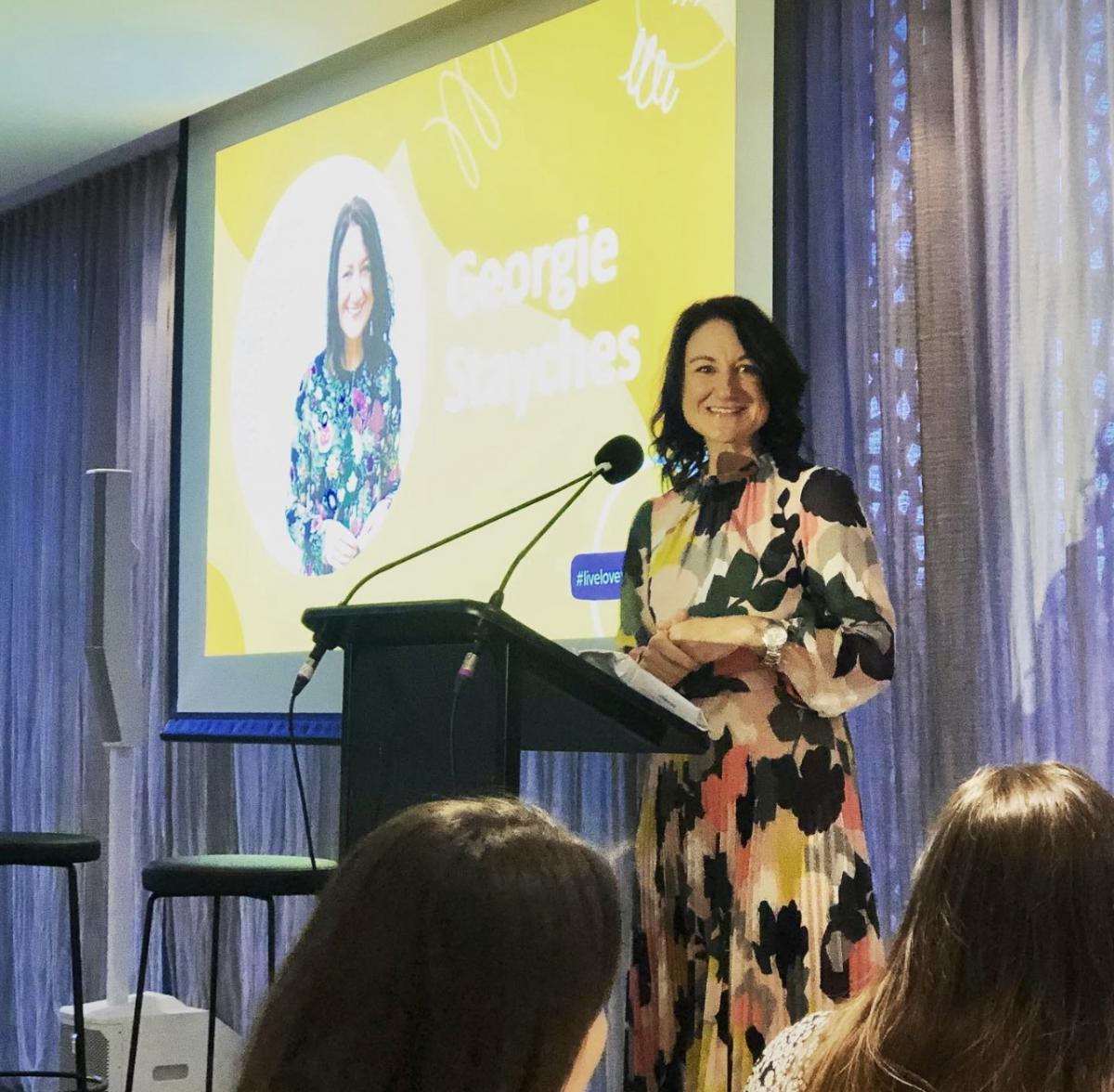 Our next step was communication. Throughout our communication, we highlighted how we would pivot, should the public health orders change. We communicated it on the booking page, we asked for delivery address details in the registration form (just in case), we reminded our guests in their pre event emails.
Not only did this build confidence, it highlighted to them that we were committed to delivering on our promise and ensuring the 'show went on', perhaps just in a different format. This scenario then became a talking point and this alone proved one of our strongest engagement strategies – it showed we care and had thought of everything. (Thankfully, we didn't need to pivot and our event ran in it's live format, although people still commented on how they loved the backup plan!).
Next time you are scenario planning, consider who needs to know. Consider the power of communication in strengthening your engagement with your audience as they continue to face uncertainty. Building confidence and providing certainty could be the difference between them booking a ticket or passing it up.
---
ABOUT THE AUTHOR 
Georgie Stayches is the Founder and Chief Engagement Officer of Fetching Events & Communications. Inspired by the 1992 Barcelona Olympic Games and kicking off her life in events at the 1997 Australian Open Tennis, events has always been in Georgie's DNA.
From major international events including the 2000 Sydney Olympic and Paralympic Games and 2002 Commonwealth Heads of Government to community events including the Pioneer and Working Horse Festival and Teddy Bear's Picnic to national roadshows including taking Winnie the Pooh and Tigger around Australia to national conference and graduations, Georgie's experience has covered the spectrum.
As the Chief Engagement Officer at Fetching Events & Communications, an organization she founded over 11 years, she is passionate about not just nailing the run sheet but identifying the event purpose and understanding human behaviour to create the best event experience.