Ms Joanna Child AFMEA
Joanna Child - Education and Event Consultant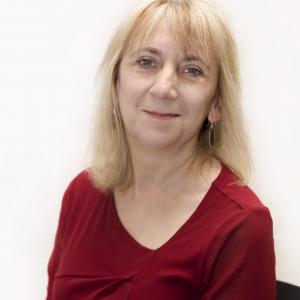 Ms Joanna Child AFMEA
Joanna Child - Education and Event Consultant
Consultant
Contact
About Me
I am a specialist educator working primarily in the field of events, tourism and hospitality education. I provide consultancy services to organisations and individuals wishing to enhance the performance of the organisation, teams and individuals by tailoring training, business support and mentoring to the needs of each client.
This draws on 20 plus years' industry experience in the events and tourism sector at a senior management level working in conferences, incentives, destination marketing and special event management before moving to a training and education role. It also leverages my 17 years in event and tourism education, most recently responsible for coordinating programs in the disciplines of Tourism, Event Management and Travel with a multi-disciplinary teaching role ranging from certificate to diploma to higher education.
As a long time member, and current chair, of the SA branch committee, I am committed to helping Meetings and Events Australia (MEA) grow and thrive and in supporting MEA members to do the same.